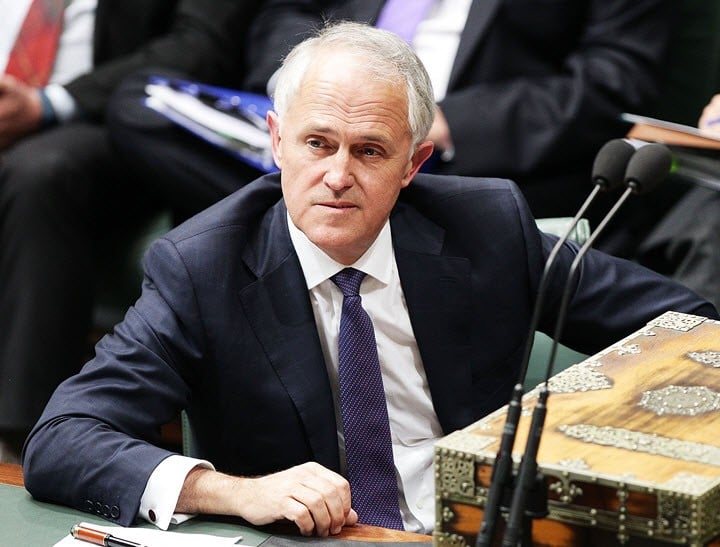 Elaine Pearson from Human Rights Watch writes for Mamamia on why Malcolm Turnbull's approach to asylum seekers is not the right one…
On September 23, Australia's new Prime Minister, Malcolm Turnbull, expressed concern about asylum seekers Australia has transferred offshore, saying, "I have the same concerns about the situation of people on Manus and Nauru … as I think all Australians do."
But several hours later, he took a more hardened view: "Let me be absolutely clear, there will be no resettlement of the people on Manus and Nauru in Australia. I know that's tough … you could say it is a harsh policy, but it has worked."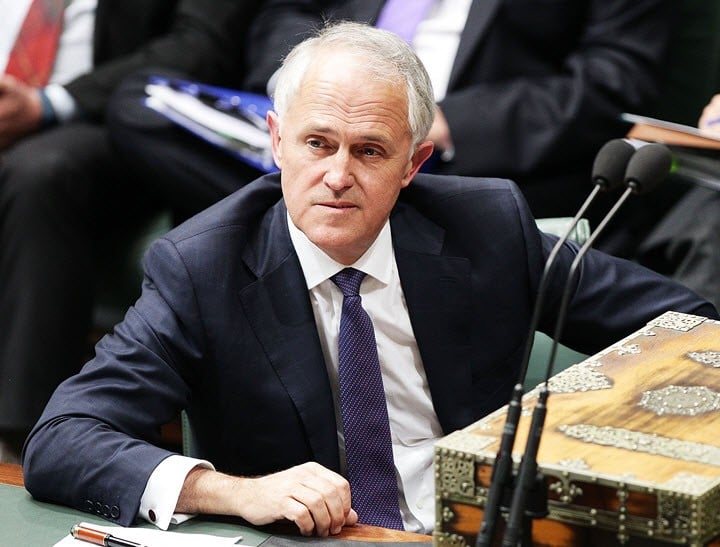 Worked for whom? I visited Manus Island in June. I saw firsthand the devastating toll of what is effectively indefinite incarceration for years in overcrowded and dirty conditions followed by a no exit entrapment on a remote island for refugees who fled persecution and sought Australia's protection.
"I am very afraid. I was beaten in Iran. I was beaten in detention," one recognised refugee on Manus told me. "I'm looking for safety but I haven't found it."
Australia's experiment in offshore detention has been a disaster for the asylum seekers and refugees bearing the brunt of the policies. More than three years after Australia first started sending asylum seekers to Manus Island, just over 1500 men, women and children today are locked up there and on Nauru in what are euphemistically termed "regional processing centres."
On Manus, most refugee claims have not been processed. But even the 41 whom the authorities have recognised as refugees have seen little improvement in their situation; although released from detention, they can't work, study, or leave the island.
"Why does Australia call this a processing centre?" one Manus refugee told me, "There is no processing going on. I've been here two years and we're all still stuck on this island. Can't work, nothing to do. There is no future for us here."
An Australian Senate inquiry heard numerous allegations of physical and sexual assault, and harassment against asylum seekers by staff at the Nauru centre, and called on the government to stop sending children there.