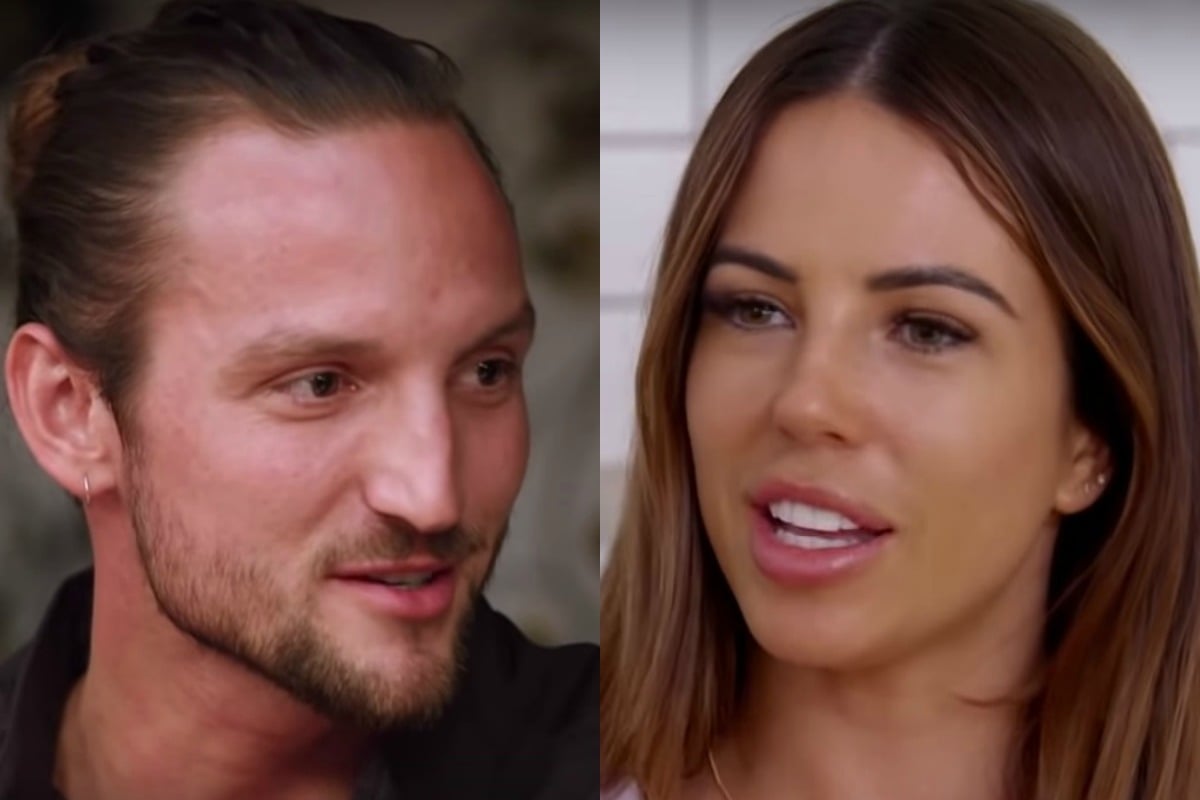 To catch up on all the MAFS 2020 recaps and gossip, check out The Twins recaps and visit our MAFS hub page. And sign up for our Recaps newsletter to get them straight into your inbox.
After what feels like 752 weeks, we're now just days away from the Married At First Sight finale.
On Sunday night, all of this season's couples will meet with the experts for one last time to find out which couples have continued their relationships outside of the experiment.
Unlike seasons gone by, however, it seems we already know as much as there is to know about this year's contestants and their story lines.
WATCH: This is what the experts are really like on Married At First Sight. Post continues below.
From radio interviews to social media rants, this season's participants have been more candid than ever, sharing all the gossip that they… probably shouldn't be sharing.
Along the way, we've learnt about a bunch of couple swaps that happened on and off screen this season.
Ahead of the finale episode, here's every detail we've uncovered about this season's couple swaps.
KC and Drew + Connie and Jonethen
In late March, Connie told Hit 96.9 Goulburn Valley that her (fake) husband Jonethen hooked up with another (fake) bride during the experiment.
"There was an almost couple swap between KC and Jonethen that never came to air," Connie told radio hosts Josiah and Herbie.
"There was a little something going on there, I don't know the full extent of it though."
According to Connie, Jonethen and KC kissed but it didn't bother her at the time.
"This guy had written leave three times. I don't really feel like I was in a position to be upset or jealous. I was just like, 'Yeah, cool'," she said.
She added that the reason he asked to 'leave' the experiment three times "could be" because he was hooking up with KC on the side.