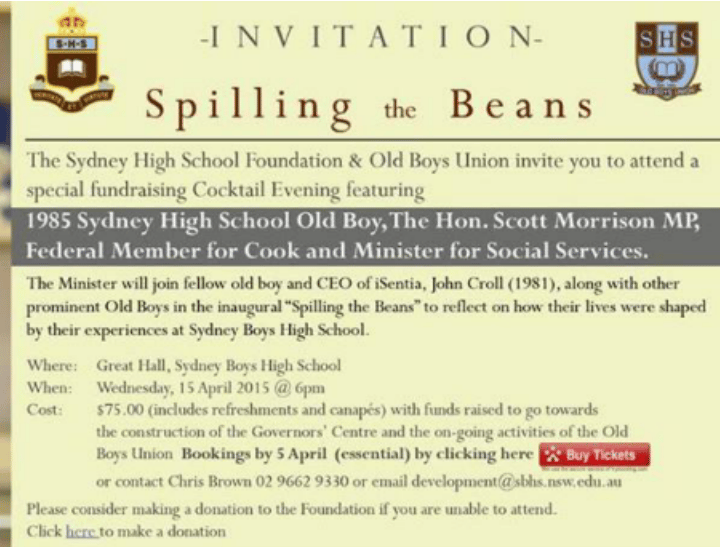 Here are today's top stories in under 5 minutes.
1. Germanwings parent company agrees to new rule requiring two crew members in cockpit.

The Lufthansa Group has agreed to adhere to new European Union regulations that require two crew members to be in the cock-pit at all times. The chief executive previously dismissed the regulations as unnecessary.
All EU airlines are being advised to observe the regulations, which are already mandatory standards in the US.
It is believed that after locking himself in the cock-pick along, Andreas Lubitz crashed Germanwings flight 9525 into the side of a mountain in the French Alps. All 150 on board were killed.
The ABC reports that in wake of the tragedy, many airlines announced reforms to their procedures to ensure that pilots were never left alone in their cock-pits again.
After stating that he did not "see any need to change our procedures" and that "we shouldn't lose ourselves in short-term measures," Lufthansa's chief executive Carsten Spohr received a great deal of backlash via social media. Passengers said they would refuse to fly with the airline if they did not make the necessary changes.
The companies decision was reversed the following day, Lufthansa issuing the following statement:
"The passenger airlines of the Lufthansa Group will put this new rule into place as soon as possible in agreement with the relevant authorities."
As well as Germanwings, the Lufthansa Group also includes Austrian Airlines, Swiss and Eurowings.
2. NSW Election – Baird, Foley to campaign until the polls close at 6pm tonight.
New South Wales Premier Mike Baird says he is not relying on polls showing a favourable outcome in today's state election and will campaign until the polls close.
Polling booths have opened and will be running until 6:00pm.
Despite the recent experiences of first-term Coalition governments in Queensland and Victoria, polls show Mr Baird is on track to be returned comfortably.
The Premier said yesterday he had no regrets about the way he had run his campaign.
"I feel good, I feel as if I'm ready to go," Mr Baird said.
"Clearly it's been a long campaign, but this is probably the most important day I think in the state in a long, long time.
"It's a critical decision and I ask everyone to carefully consider their vote.
"There's an opportunity to keep NSW moving or there's an opportunity to see NSW go backwards to what we saw for 16 years.
Opposition leader Luke Foley said Labor was still in with a chance, however.
"I'm in this to win it," Mr Foley said.
"The people of Queensland stopped the sale of their electricity network by electing a Labor government.