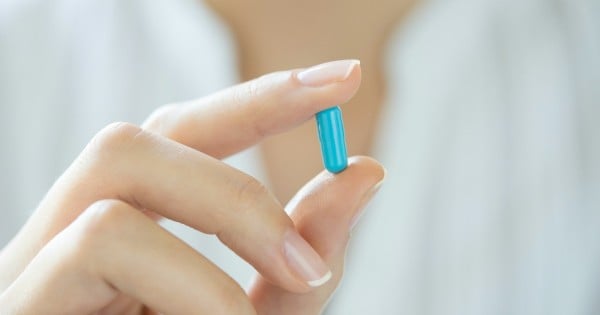 Julian Savulescu, University of Oxford
You are on holiday with your partner of several years. Your relationship is going pretty well, but you wonder if it could be better. It's Valentine's Day and you find a bottle on the beach. You rub it. A love genie appears. He (or she) will grant you three special Valentine wishes. Here are some of your choices:
to have more or less sexual desire (lust);
to remain always as "in love" as you were when you first fell in love (romantic attraction);
to be more or less bonded to your partner emotionally (attachment);
to be (happily) monogamous or polygamous.
What would you choose? What should you choose? What would your partner choose? Would you choose together, if you could? What would you choose for your partner?
A real-life love genie in a bottle
In August 2015, the US Food and Drug Administration (FDA) approved the first drug to specifically increase sexual desire. While not yet available from doctors in Australia, it is available on the internet. Flibanserin or "Addyi" is used to "treat" hypoactive sexual desire disorder (HSDD), or low libido, in premenopausal women.
Addyi acts on neurotransmitter receptors in the brain (serotonin receptors – the same receptors targeted by some antidepressants like Prozac which themselves lower libido). The beneficial effects are modest. Prior to treatment, these women experienced about two or three satisfying sexual events over a month. After a course, they got around one extra sexually rewarding experience a month, though in some individual cases the effects would have been greater.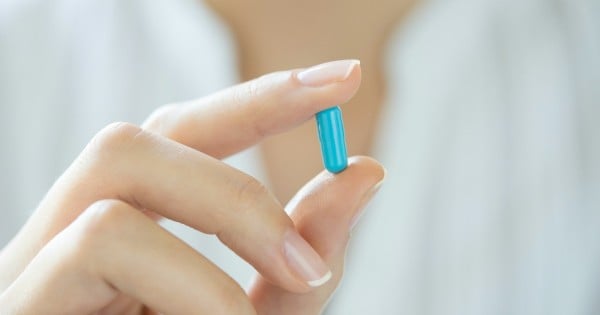 Addyi faces considerable opposition. People worry it is treating the symptom, not the disease, which is social or relationship dysfunction. There is concern it could be used coercively in abusive relations, and finally that it reflects an unrealistic standard of hypersexuality promoted by media and pornography.