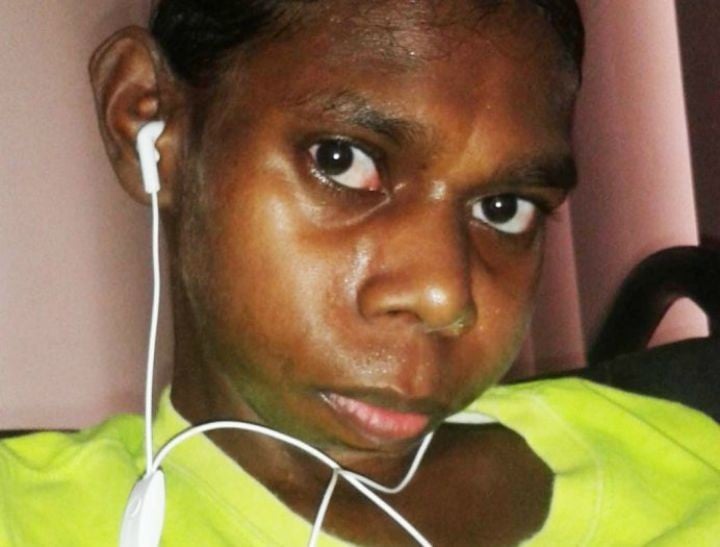 A 20-year-old Aboriginal woman would still be alive if "the people who had the power" cared enough, says a medical professional who tried in vain to convince the Northern Territory Health Department to help her.
Lala Mardigan died in a Darwin hospital from infections to her limbs six months ago.
Ms Mardigan, who was from the small south-western NT community of Wadeye, had chronic lupus, an auto immune disease.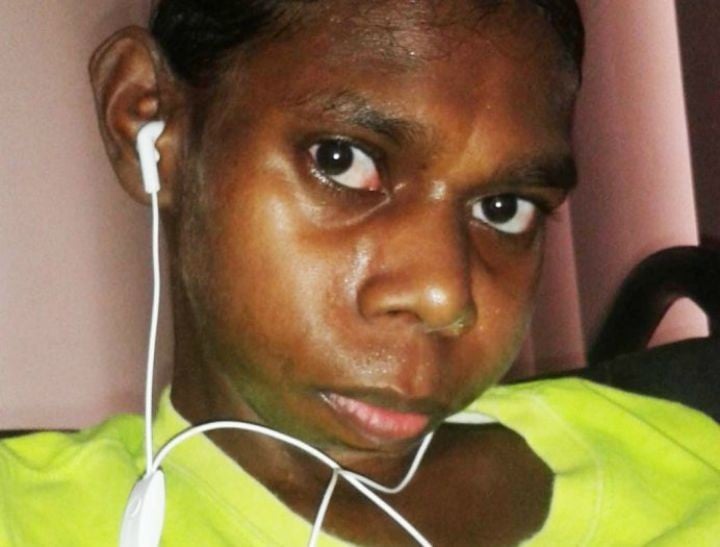 In the year leading up to Ms Mardigan's death, NT health workers attempted to have her placed under Adult Guardianship, which is designed to protect the interests of vulnerable and disabled people.
The Executive Office of Adult Guardianship, within the Department of Health, oversees applications for Adult Guardianship.
Psychologist Ruth Rudge warned the Department of Health nine months before the young woman's death "that if we didn't place her in a clean living environment where she was well nourished and had good access to showering and easy access to for example disabled facilities, that we were going to see a severe deterioration in her health that may actually result in death".
In a report to the Department of Health, Dr Rudge described Ms Mardigan's living conditions in Wadeye.
She said Ms Mardigan appeared to sleep "in a bed that was stinking of urine".