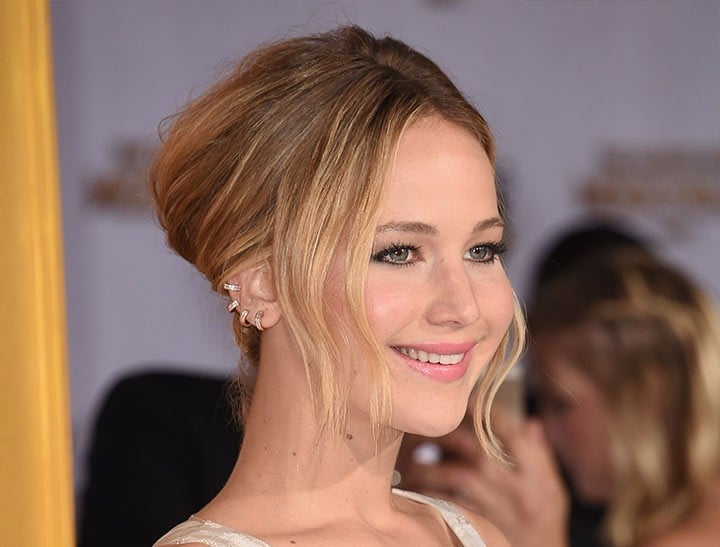 The best film news we've heard in weeks.
Jennifer Lawrence has landed a film role that couldn't be more perfect for her: The Hunger Games actress, 24, has reportedly been cast as female lead Rosie Jarman in The Rosie Project.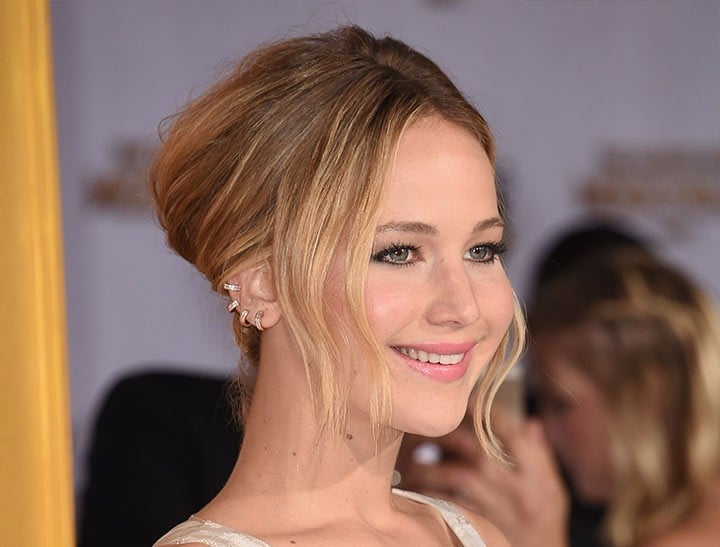 The film is based on Graeme Simsion's bestselling book about a quirky genetics professor, Don Tillman, who finds love with a  charistmatic free spirit (aka Rosie, aka J-Law).
The romatic dramedy is being developed by Columbia Pictures, a division of Sony.
And, in case you need reminding. Here are many J-Law highlights:
The screenplay was written by Scott Neustadter and Michael Weber, who wrote the script for (500) Days of Summer.
A male lead has not yet been confirmed, according to Hollywood Reporter.
But here are some of our picks for the leading role of Don Tillman:
Related:
The REAL Hunger Games (according to some very bad lip-reading).