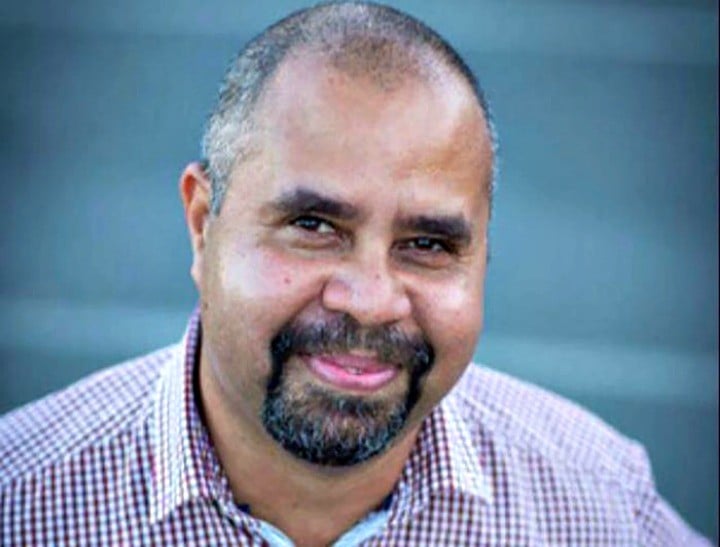 We've rounded up all the latest stories from Australia and around the world – so you don't have to go searching.
1. Jamie Oliver lobbies world powers for better food education.
One of the world's most famous chefs, Jamie Oliver, has started a petition to present to members of the G20 to encourage better healthy-eating education.
In preparation for Food Revolution Day, Oliver launched his campaign asking for support to "force governments across the worlds to promise and commit to teach every child how to grow and cook fresh, nutritious food at school."
Oliver says diet-related illnesses are killing more people than ever before. He adds that kids as young as eight-years-old are being diagnosed with Type-2 diabetes, when this used to be more common for people aged over 40.
Related content: 6 snacks your kids might actually eat that aren't lollies or chips.
The change.org petition argues for better health and food education as a human right.
"It's essential that we arm future generations with the life skills they urgently need in order to lead healthier, happier, more productive lives. I passionately believe this is every child's human right and I hope you agree," Oliver writes.
The petition also states:
"Obesity is one of the three biggest social burdens created by human beings alongside smoking, and armed violence, war,  and terrorism. Obesity costs $2trillion dollars globally each year. The G20 has a vested interest in addressing this burden and the tools to realise the solutions, making it the ideal target for this petition."
The G20 — or Group of 20 — is comprised of 20 of the world's major economic powers, including Australia.

2. Female members of the Victorian Liberal Party "threatened and bullied."
A report into the engagement of women in the Victorian Liberal Party has found women were bullied and actively dissuaded from running for parliament.
"A number of incidences were brought to the attention of the review panel, during the period of the review, which involved party members in limited areas engaging in intimidatory, threatening and bullying behaviour towards female party members and members of Parliament," the review stated.
Furthermore, the report revealed sexist questions about work-life balance, which were not asked of male members of the party.
"In particular they noted that women were asked questions about their family and personal life which men were not asked for instance 'how were they going to balance family and political life', 'who would cook the meals' and questions regarding their marital status," it said.
According to The Age, there are currently only six female members of the Liberal Party sitting in the state's lower house.