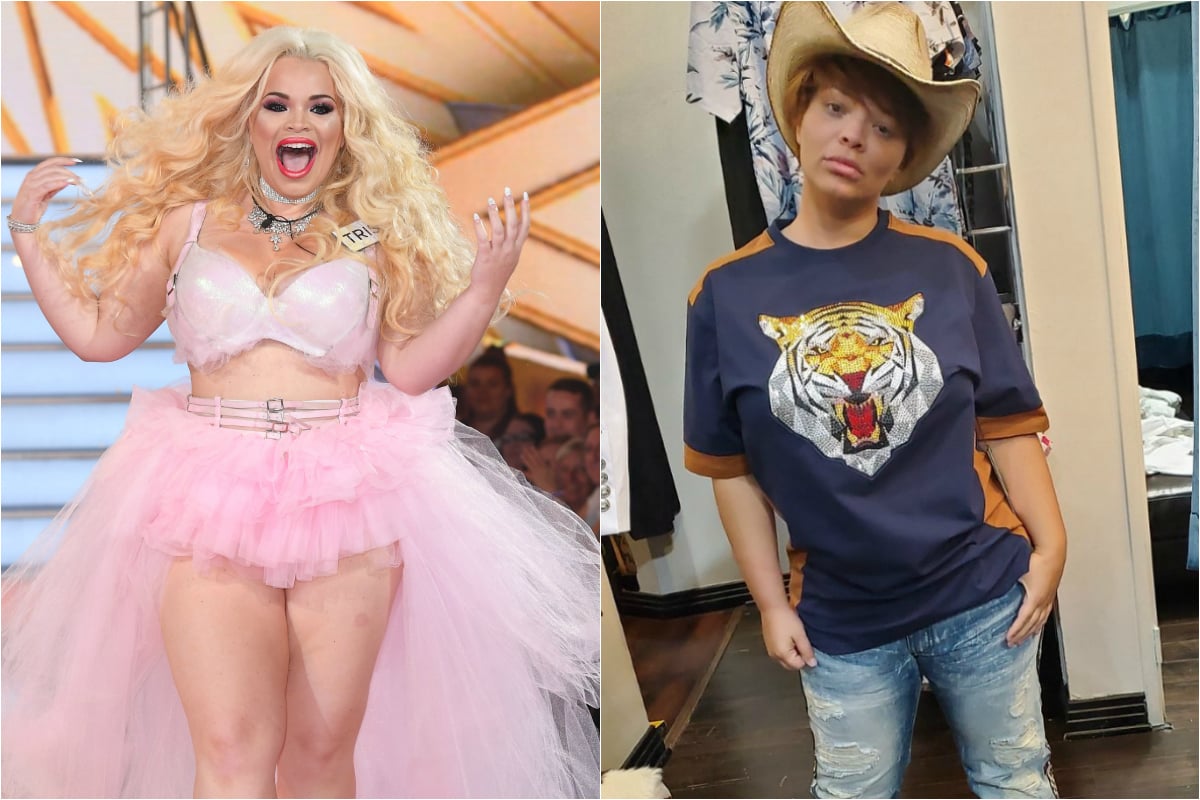 "I am transgender – female to male. But also a drag queen."
Those are the words of YouTuber Trisha Paytas, who on Monday revealed to his nearly five million subscribers that he henceforth identifies as a "gay man".
In the 15-minute long video, the American influencer – no stranger to controversy thanks to his typically outlandish videos – was "honest" with his subscribers in a way he hadn't previously been.
"I've always been attracted to guys, but not straight guys; I've always been attracted to gay guys. So that's why I've always thought, like, maybe I'm a gay man."
Trisha continues: "I don't like to be centre of attention, except for when I want to be the centre of attention. Think of like a drag queen: they do their full glam and everything but in their day to day they're not, they're very low-key, whatever.
"I've always had penis envy," the 31-year-old adds, before stating he has always believed life would "be easier if I had that part".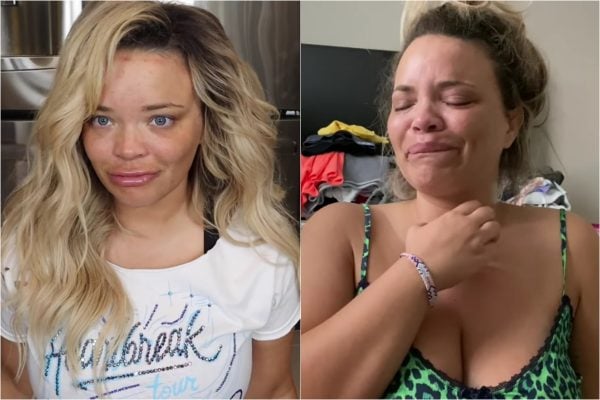 "This past week, I had the 'societal boy haircut', which is short, and I've never felt more free and liberated in my life.... I felt free and I felt happy."
In the video, Trisha acknowledged that there may be some backlash, saying he is aware "this will be scandalous".
Indeed, after attracting over a million views in the 24 hours it's been live, there has been an avalanche of criticism directed at Trisha.
Many members from the LGBTQI+ community expressed their discontent with the video, claiming Trisha was being insensitive to trans people and changed his gender identity only for "clicks".
Report this tweet. Using gender identity as click bait is a privileged act of violence. I'm not gonna stand for it. I don't care what it's actually about. The headline and photo used cannot be serious. Trans people are murdered for quietly trying to live their life. Big NOPE???? https://t.co/b7PB99vc5H

— VICKY VOX (@TheVickyVox) October 7, 2019