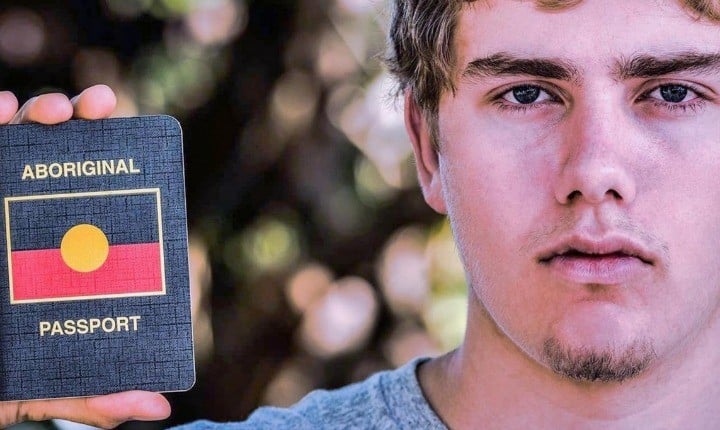 Australian Customs doesn't recognise Aboriginal passports, but Indigenous activist Callum Clayton-Dixon wants to change that.
On Monday, Australian man Callum Clayton-Dixon attempted to re-enter his country of birth using an Aboriginal passport. The Australian Department of Customs and Border Protection don't recognise the document and would not permit Clayton-Dixon entry into the country.
Clayton-Dixon, 20, claims that he was harassed and intimidated by customs officials as he was informed his document is not valid, he told ABC radio.
"They sent the biggest guy who aggressively asked me repeatedly to show my Australian passport over half an hour," he said.
He claims he was "hassled for 40 minutes", after which he was allowed to exit the airport when his Australian citizenship had been confirmed independently.