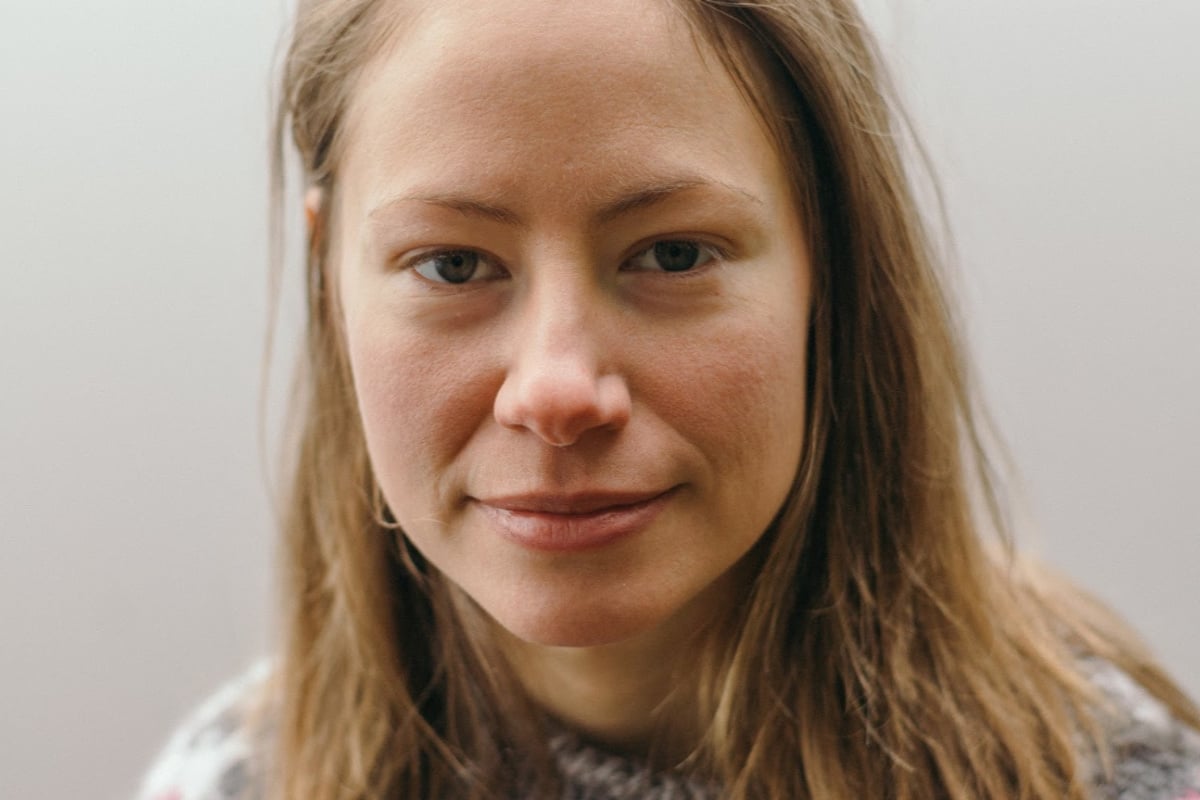 I married my university boyfriend back in 2003. We were these foolishly naive kids (er, young adults) who got engaged after just three months of dating, and then we got married about a year after that.
We didn't have a great marriage by any means. It was wrought with trouble from the start.
I had to deal with jealous fan girls and groupies following his band. We couldn't have penetrative sex because I had vaginismus, a sexual dysfunction that we couldn't understand at the time. His mother had been my good friend (or so I thought) up until two weeks before the wedding when she declared that she'd never been okay with our relationship.
Watch: These are the things people at weddings NEVER say. Post continues below.


While none of our issues were totally insurmountable, neither one of us was equipped to maturely handle our troubles.
After two years, our relationship devolved into a certain sort of comfortable discomfort, if you know what I mean.
We got used to being roommates who occasionally fooled around. We got used to arguing over petty things around the house. And we got used to living with a relationship that was never quite right after the wedding.
We were used to doing nice things for each other when it wasn't too hard. But we didn't know how to be very nice when life got harder. So, we fought. A lot.
To make matters worse, he and I both battled depression, but we experienced it in very different ways. It was hard to understand each other when we didn't act the way we thought a person should.
And neither one of us behaved like healthy partners do.
In the winter of 2005, I spent a couple of months away from my husband so I could see some specialists to help me deal with my worsening PCOS and endometriosis symptoms.
In some ways, our time apart seemed to help our relationship. We talked on the phone every night and we each seemed to genuinely miss the other person. But when my husband drove me back home in December, I was horrified to see our apartment was an even bigger mess than when I left.
We planned to move out of university housing for the new year, so I came home to the job of packing up the mess. Although we moved into a fun little apartment above a Chinese restaurant, and for a minute things felt like a brand new start, I couldn't shake the feeling that things had changed in a negative way.