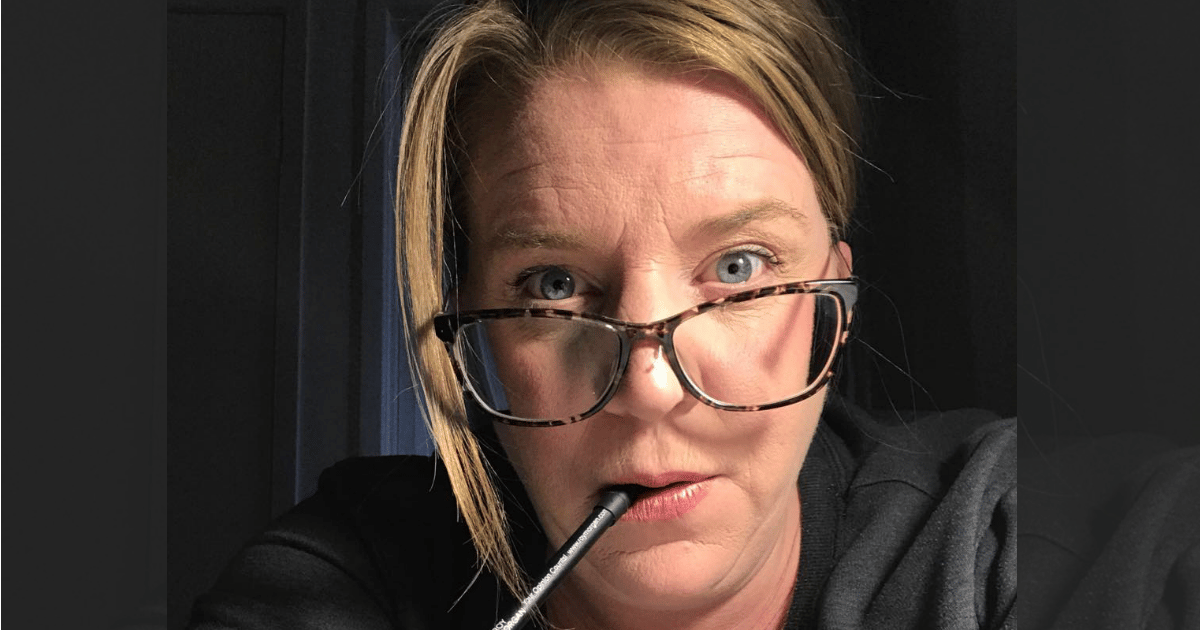 I'm Georgie Carroll and I'm no parenting expert but I do know a lot about prisons, which is probably more useful if you don't know how to parent.
Today, we are going to discuss parental guilt and how to avoid it, without feeling guilty.
Guilt – parents have it in abundance and it's almost a complete waste of energy. I mean, if you never feel guilt at all you might well be a psychopath and that's not great for kids either.
But let's try and find some middle ground. A way in which you give your sprogs what they need without feeling like you are spreading yourself so thin that you could literally slide under their bedroom doors rather than knocking for permission to enter, as is what they want these days. Honestly, it's like they think they are humans already.
The people of Reddit share their most cringeworthy moments, caused by their kids. Post continues below.
Expectations are high now with confidence, organisation, respect for others and the need to be a unique individual required as bare minimums in your sprogs' character arsenal, despite the fact that you have only ever mastered perhaps two of these simultaneously yourself.
While you are at it, maintain your little ones at a socially acceptable weight, despite their growth spurts, hormones and their access to the biscuit cupboard while pulling overtime to pay for their FIFA points. If you can do all that Jamie Oliver will be so proud, he will quite literally shoot organic yogurt all over your pristine germ-free surfaces.
Here's the kicker, you are meant to do all this while not arguing in front of the children or else be a single parent.
So, let's look at ways you can cut yourself some slack without feeling like you let yourself, your family and – let's not forget – the whole school down.
Talking of schools, assemblies – there's hours of your life you never get back.
Tip 1: School assemblies
Now I'm not saying don't go to assembly, I'm just saying don't feel guilty about not getting to them all. The first few years are too cute miss. Some of the little squibs look like they fell out of the womb onto the plastic gym mats just this morning and when they find their little balls and start belting out stuttered monotone facts down the mic my heart could just about burst.