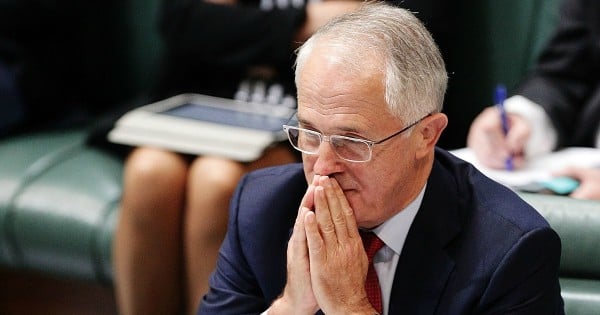 Earlier this week Scott Morrison referred to $80,000 as an "average income" – and today, the PM suggested that parents should "shell out" to help their kids buy their first home – and both of these ideas showed that they are out of touch with the struggles of Australian families.
On ABC radio on Wednesday, Jon Faine asked the PM about housing affordability, in particular his comments on negative gearing causing generational conflict. He said, "They're saying: 'For goodness sake, you baby boomers want everything and you're locking us out'."
Then the PM asked Faine if his kids were locked out of the market, to which he answered that they were.
The PM responded, "Well you should shell out for them – you should support them, a wealthy man like you."
Faine laughed and said, "That's what they say!"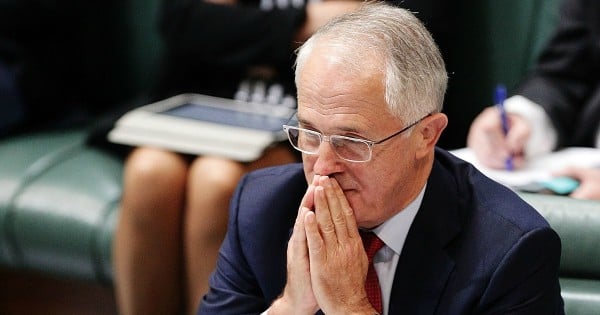 Then the PM said, "Well exactly. There you go – you've got the solution in your own hands. You can provide a bit of inter-generational equity in the Faine family."
But, the issue of housing affordability is no laughing matter.
Does the PM think we don't know what's going to happen to us and our mortgages once interest rates inevitably start to go up? Does he think we don't lose sleep over the fact our kids can't afford to purchase a home? Does he really believe that most Australians are in a position to help their children enter the property market and that it's even a good idea?
I suspect he's forgetting a few very important things:
Firstly, majority of Australians (not the small percentage of wealthy parents) can't afford to help their children buy homes. They have worked hard all their lives to get themselves in a position to enjoy their retirements.
Their homes are paid off, they have a bit of money in the bank, and they are secure.What does the PM expect parents to do at this point? Draw from the equity in their home to help their children afford one? So that after 30 years of paying off their home they can go back in debt? After spending their lives trying to get out of it?
Does he expect them to use their retirement savings to help their children purchase homes? The money they need to make last for their entire lives by living carefully, suddenly halved, or quartered, or drastically reduced?