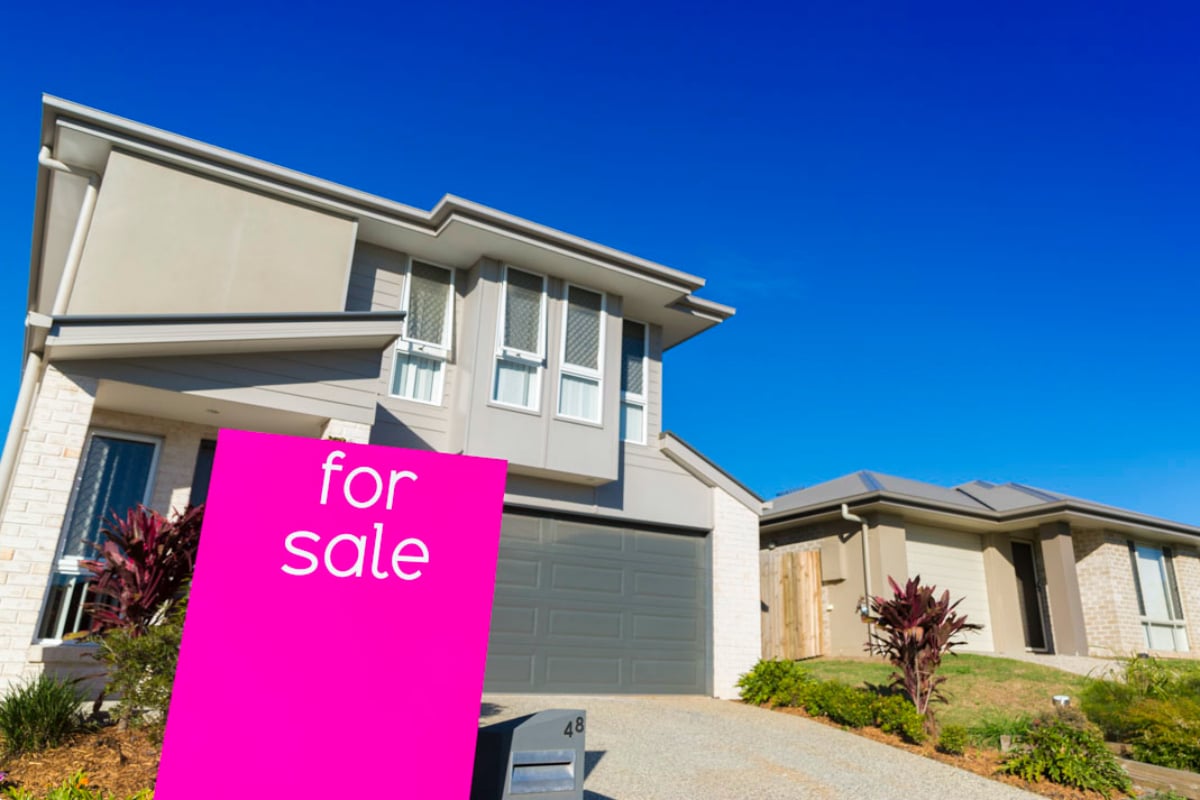 Australia has taken an enormous financial hit, during our life-saving battle against COVID-19. We've all seen the news articles about the impending recession and record unemployment, and many of us are experiencing the fallout first hand.
But tucked in amongst it all is something that might seem like a little glimmer of hope, particularly to fortunate folks in stable jobs: a fall in house prices.
Watch: A super simple formula for budgeting. Post continues after video. 
Just last week, modelling released by CommBank predicted a possible 11-32 per cent slump over the next 2.5 years depending on the growth of unemployment. NAB recently predicted similar numbers: a 10 per cent drop this year, but up to 29 per cent if the downturn is "severe".
Numbers like that may seem like a rare chance to get into the market, to secure a bit of much-needed financial security.