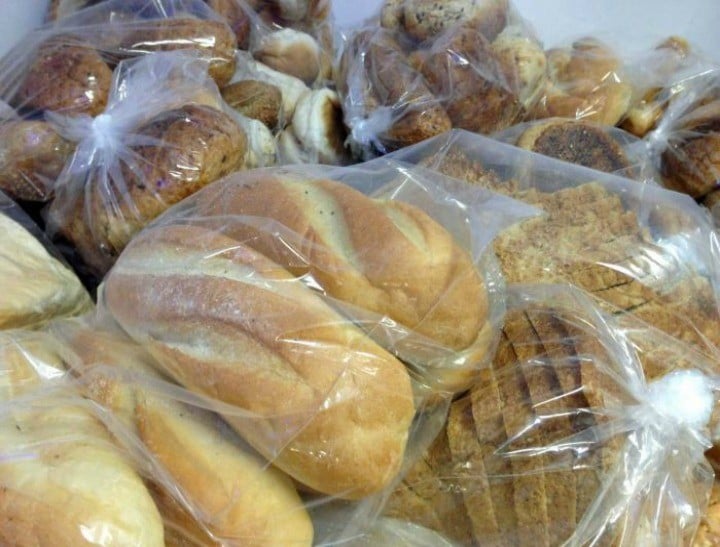 By SOPHIE SCOTT.
In the latest diet wars salvo, a new study has found low protein, high carbohydrate diets could be just as effective as low calorie diets at promoting a long life as well as a healthy heart and good digestion.
Scientists know the only proven way to live longer is to drastically restrict calories.
But now researchers from the University of Sydney's Charles Perkins Centre have found the same benefits with a low protein, high carbohydrate diet.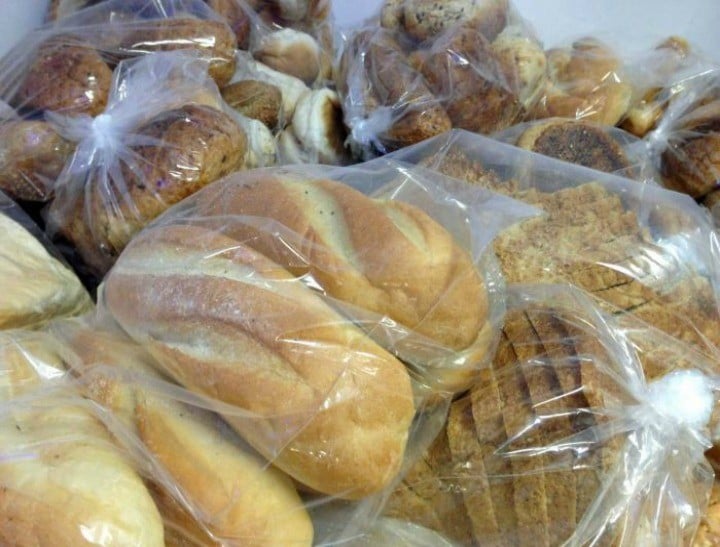 "We have known for many years that caloric restriction diets increase lifespan in all manner of organisms," Professor Stephen Simpson, academic director of the Charles Perkins Centre and report author, said.
"However, except for the fanatical few, no one can maintain a 40 per cent caloric reduction in the long term, and doing so can risk loss of bone mass, libido and fertility."
Scientists compared two sets of mice, those on calorie-restricted diets and those on a low protein, high carbohydrate diet.
"We've shown that when compared head-to-head, mice got the same benefits from a low protein, high carbohydrate as a 40 per cent caloric restriction diet," Professor Simpson said.
"If the same applies to us, this would mean healthier ageing, with more pleasure and less pain than caloric restriction."
Related content: Is cake bad for you? Science says it's not.