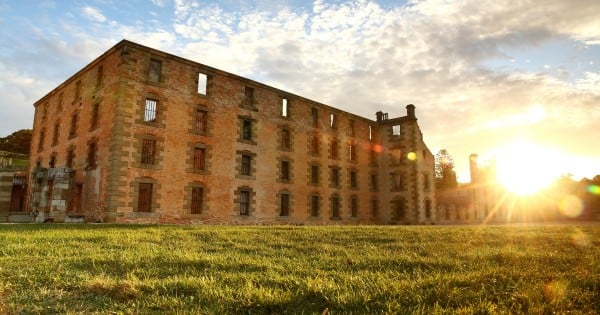 Two decades on from the Port Arthur massacre, CEO of the Alannah & Madeline Foundation, Lesley Podesta asks if we are willing to talk common sense on guns, to ensure our children can grow up in a safe society.
I visited Hobart to see my son recently. He has happily settled into university life, he is safe and thriving and it gave me a warm feeling to see him enjoying his independence.
On my trip, I also visited Port Arthur, the site of one of the deadliest shootings worldwide committed by a single person. This particular visit was in preparation for my new role as CEO with the Alannah & Madeline Foundation, an organisation born of that devastating mass-shooting and to commemorate Alannah and Madeline Mikac who lost their lives that day, along their mother and 32 other innocent people.
As I walked around the historic site, I recalled watching the news that awful day… I remember it clearly as so many Australians do. In my case I was holding my infant son, shocked and horrified and trying to make some sense of it all.
I reflected on how, 20 years on, my son has never known a mass shooting in his country in his lifetime and how incredibly fortunate he and his peers are to have grown up in a country with strict gun control measures.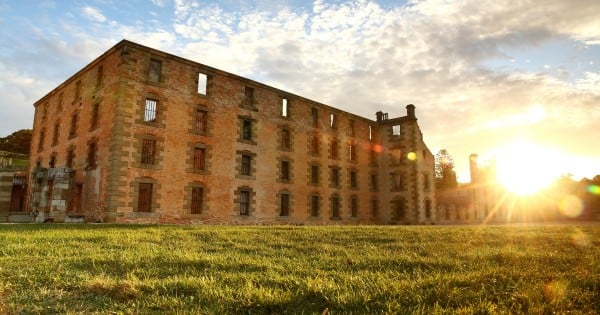 These measures came about from the National Firearms Agreement 1996, which was enacted by former Prime Minster, the Hon John Howard, with support from Alannah and Madeline's father Walter Mikac and hundreds of others, swiftly after the Port Arthur massacre.
The agreement asked that governments in all states and territories commit to a series of gun-control regulations, including firearms classifications, cooling-off periods and background checks before purchase.
It didn't mean you couldn't own a firearm, but it did mean you needed to prove legitimacy of use, making it harder for those without reason to purchase.
These gun control laws are now the envy of many countries, referred to regularly in speeches by world leaders. However like many Australians, I wasn't aware that they're currently under review and that pro-gun groups continually lobby Government to undo their 1996 reforms, until I started in my new role.

Watch: Walter Mikac, who lost his wife and two daughters in the Port Arthur massacre, talks about the watering down of Australian gun laws. Post continues after video.