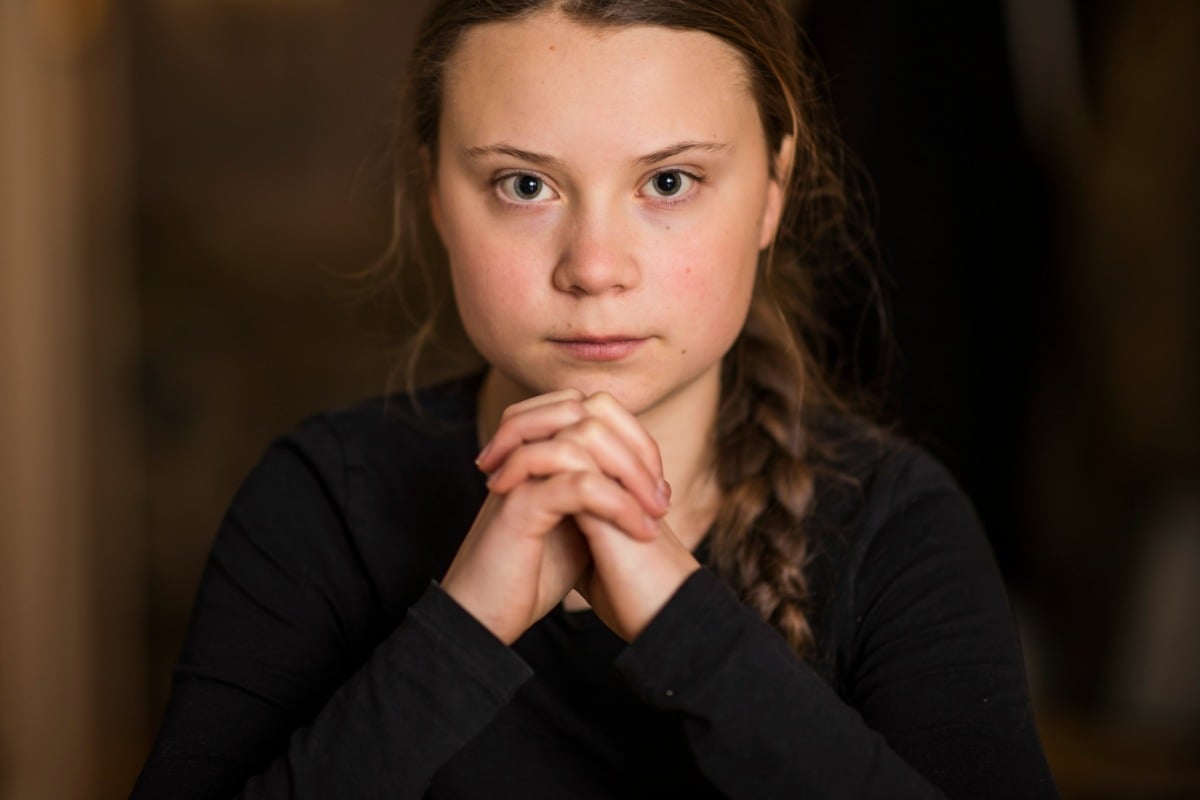 She's "freakish".
She's "deeply disturbed".
She's a "schoolgirl puppet" with "many mental disorders".
Now, according to Sam Newman, she's an "annoying little brat".
These are not kind words to fling at a child. But they are just some of the things that 16-year-old Greta Thunberg has been called in the last few months – but particularly after her rousing speech at the UN on Monday.
Watch Greta Thunberg's viral speech. Post continues after video.
Why would grown men insult a school student who doesn't yet have the right to cast a vote?
Because she's one of the most influential people in the world, and she scares them silly.
If you aren't familiar with Greta's name, it's likely you've seen the Swedish teenager's face. Before her appearance at the UN, you would have seen her in a windbreaker and waterproofs, pulling ropes at the helm of a trans-Atlantic yacht.
 

View this post on Instagram