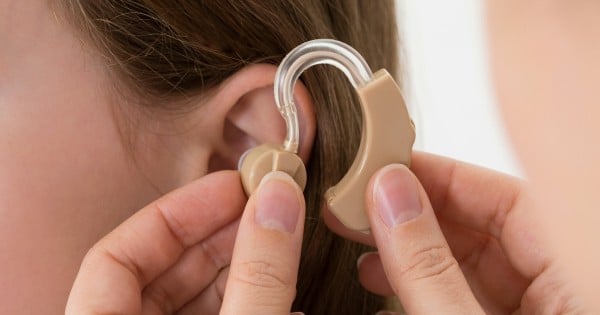 As a parent, I want the best for my child. I want my daughter to access all opportunities to learn, develop and thrive – wherever she is. This feeling of care and responsibility is overwhelming and infinite – and it doesn't end when your child has special needs.
My daughter, Charli is seven years old. At age four, she was diagnosed with moderate to severe hearing loss requiring the use of hearing aids, as well as severe speech and language delays. This of course, doesn't change the way I feel about her, but from then I realised everything was going to be that little bit harder.
Things you don't even consider difficult will present problems, and as she started school, it was highlighted how her journey had only just started.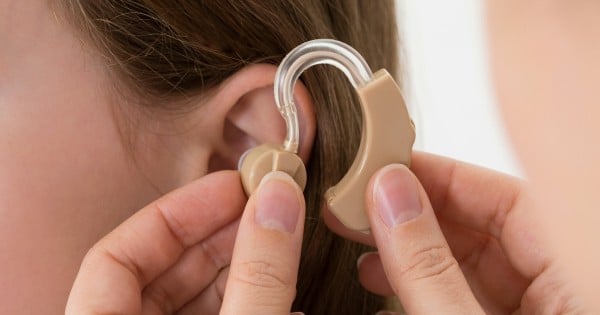 Many parents enroll their children at school and that's the end of that – job done. For Charli, the school enrolment process involved a variety of other considerations, red tape, emotions and anxiety… Not only for her– but for me too.
It wasn't only because I was worried about whether she would make friends, or fit in. I mean, those concerns were there, but they were only a part of the intersecting challenges my daughter will face forever.
My main concern was if she would get the chance to learn.
It seems simple, the notion every child should get the same opportunities as their neighbour. To learn the same things and to get the same access to learning in class. But being in the same classroom doesn't equal access.
Access is more than chairs in a classroom - access in education is ensuring every child, independent of their individual requirements, gets the education and opportunities they need, the way they need it.
Access is ensuring they get to be on a level playing field and have the same chance to thrive as their counterparts.
Don't get me wrong I'm not asking for more education. I'm asking that my child, along with the other thousands of Australian kids with special needs, get the same chance to learn and thrive at school. I want Charli and every one of those children to believe – and to know – that the world is open to them. As they deserve.
We are the lucky ones. Since diagnosed, Charli has been able to get the right support to give her the help she needs.