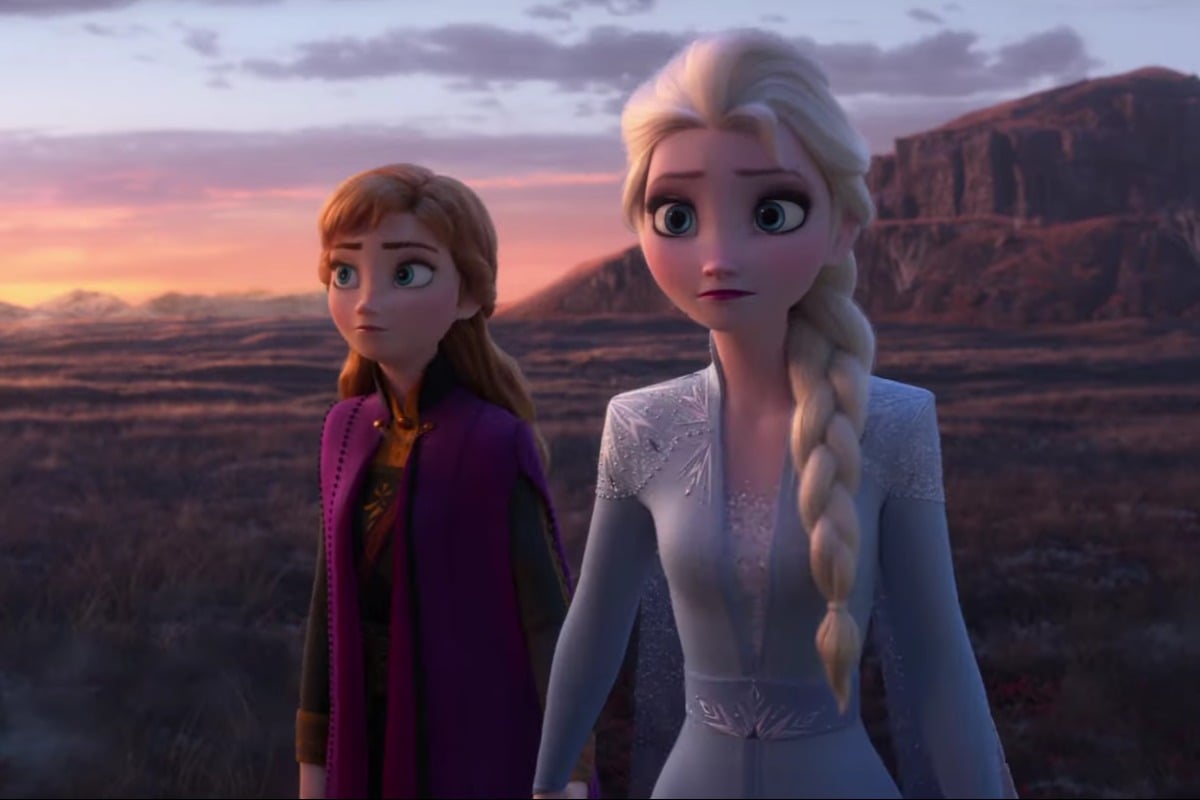 From the moment Disney released Frozen, people were calling for a sequel.
The children (okay, and us), wanted to see more of sisters Elsa and Anna, and yes we absolutely needed another Olaf solo. It would also be nice to have a little variety, ya know, after having to watch Frozen on repeat, over and over and over again.
More than five years on, we're finally learning more about what will happen to our kids favourite Disney characters in Frozen 2, after the release of the trailer for the upcoming movie.
In February we were treated to a 'sneak peek' trailer, which showed us Frozen 2 was going to be a little darker in tone and the latest trailer has stuck with that, but also gave us a glimpse at the epic adventure the characters – yep, Kristoff, Olaf and Sven are there too – will go on.
See for yourself in the Frozen 2 official trailer. Post continues below video.
It's also clear Disney has spared no expense, because the level of detail and landscapes are beautiful.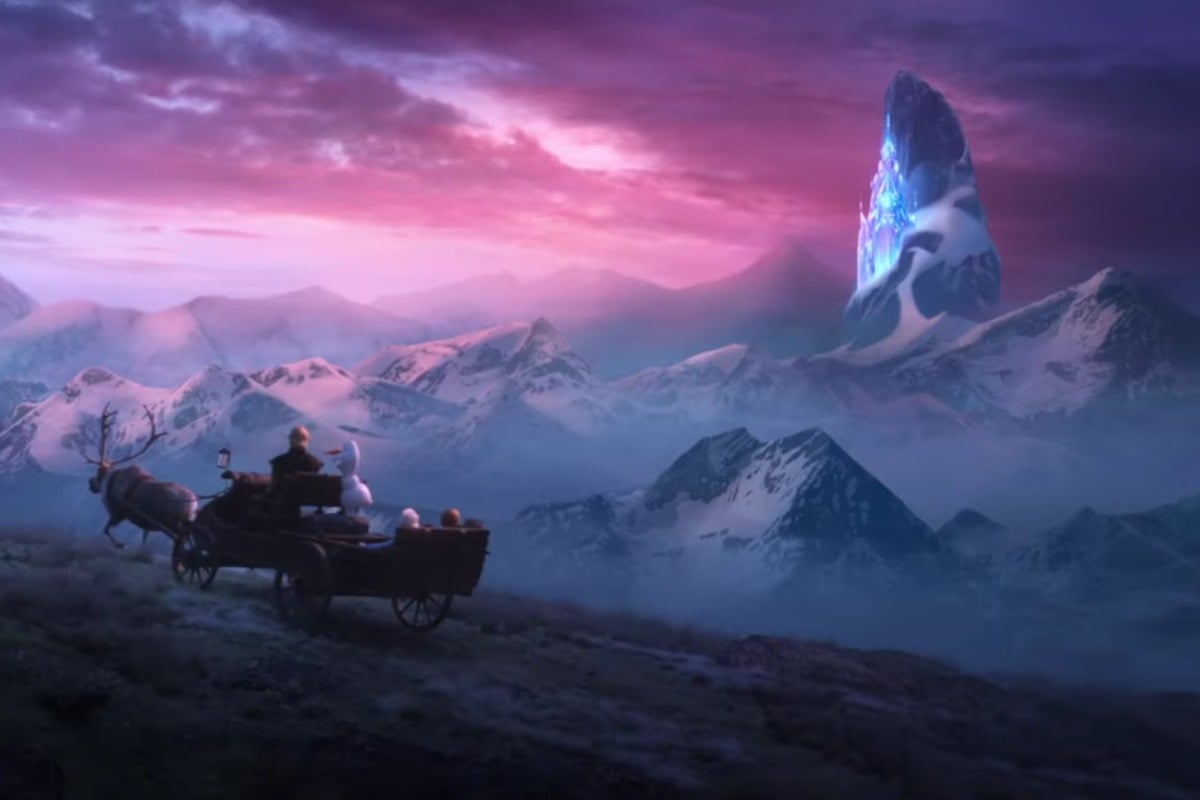 While we could ramble on about how great the whole thing is, we thought we'd break down the trailer into three key takeaways that you may or may not want to share with the little people in your life.
1. We'll learn about how Elsa got her powers.
One of the cute little trolls who we met in the first film is seen in the trailer telling Elsa "the past is not what it seems", which is uh, ambiguous, but he sets her and the clan off on a mission north in order to discover the truth.