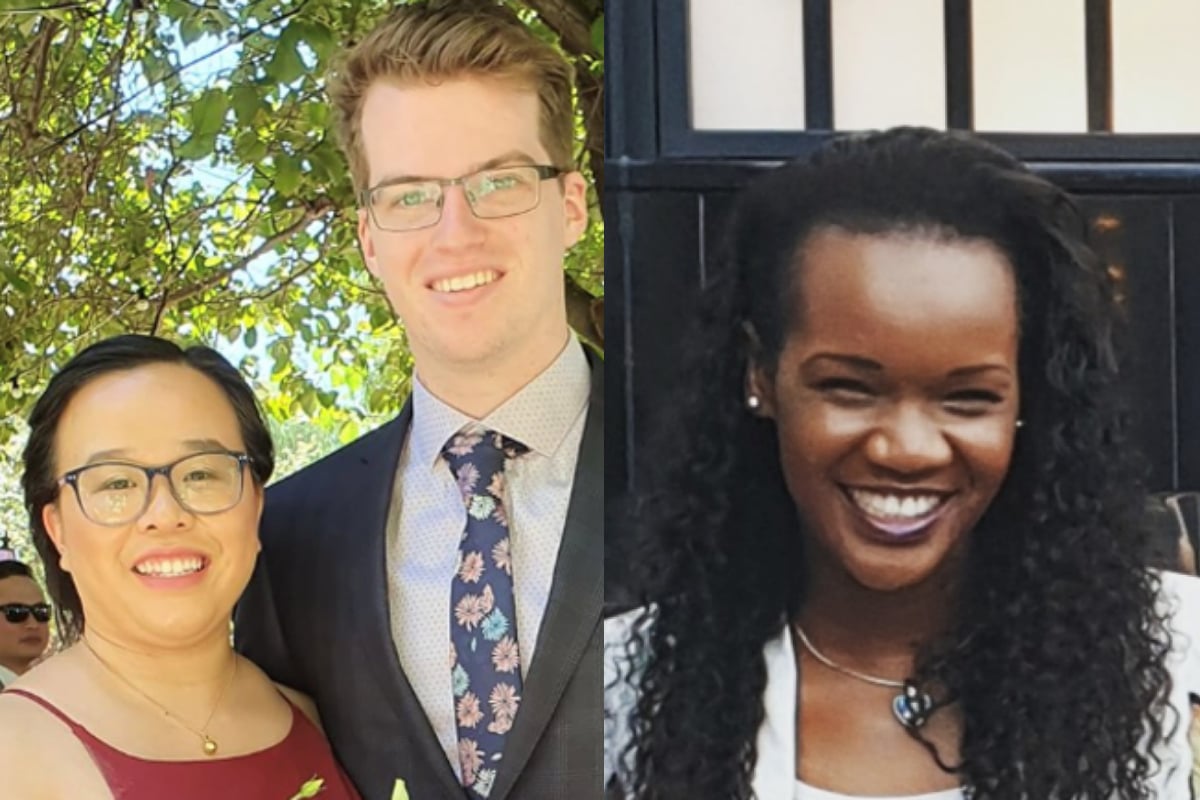 It's the great Australian dream – owning a home.
But as anyone who has bought a house or apartment knows, it's a journey that begins with hard work, research and advice-seeking, and ends in (hopefully) a happy first home-owner.
There's a lot that happens in between, though.
Factors such as location, community, price, and long-term affordability must be considered – and can also be confusing. This is especially so when everyone from parents to mortgage brokers has an opinion.
So that's why the experience of someone who's recently been in the same position is invaluable.
We spoke to three people: one who has just bought their first home, and two who are considering buying theirs, to see what's helped them get their finances in order.
Moira, 33: 'Landscaping cost a lot, but I've never had to pay a utility bill.'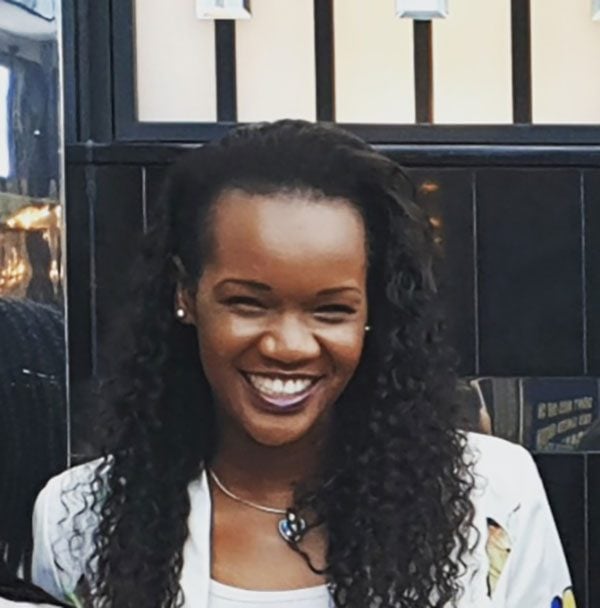 Moira has recently purchased a new home in Lendlease's Alkimos Beach community, 40km north of Perth's CBD and a short 15km from Joondalup.
"I bought in December 2017 and have lived here for a year. The location was important to me, and the environment was a huge factor," Moira says. "I wanted to live in a new 'upmarket' area close to the beach. I also like that Alkimos Beach is not close to public housing, but is within its own community. That means it has a very homely feel, my neighbours are all very friendly and I feel part of a community very much. It's also quiet and peaceful."
With the housing options in Australia, Moira admits she struggled with deciding what would best suit her needs.
"Choosing a location within Alkimos Beach was a long decision to make, plus knowing which builders to use to build my dream home was hard," she explains. "But it was worth it."
Moira shares that she wishes she had considered some other factors in her budget, but has learned from her experience.
"It's definitely worth considering landscaping costs into your budget," she says. "And any work you plan on having carried out after your house build such as paving and designing your backyard – these were costs I'd not factored in from the beginning."