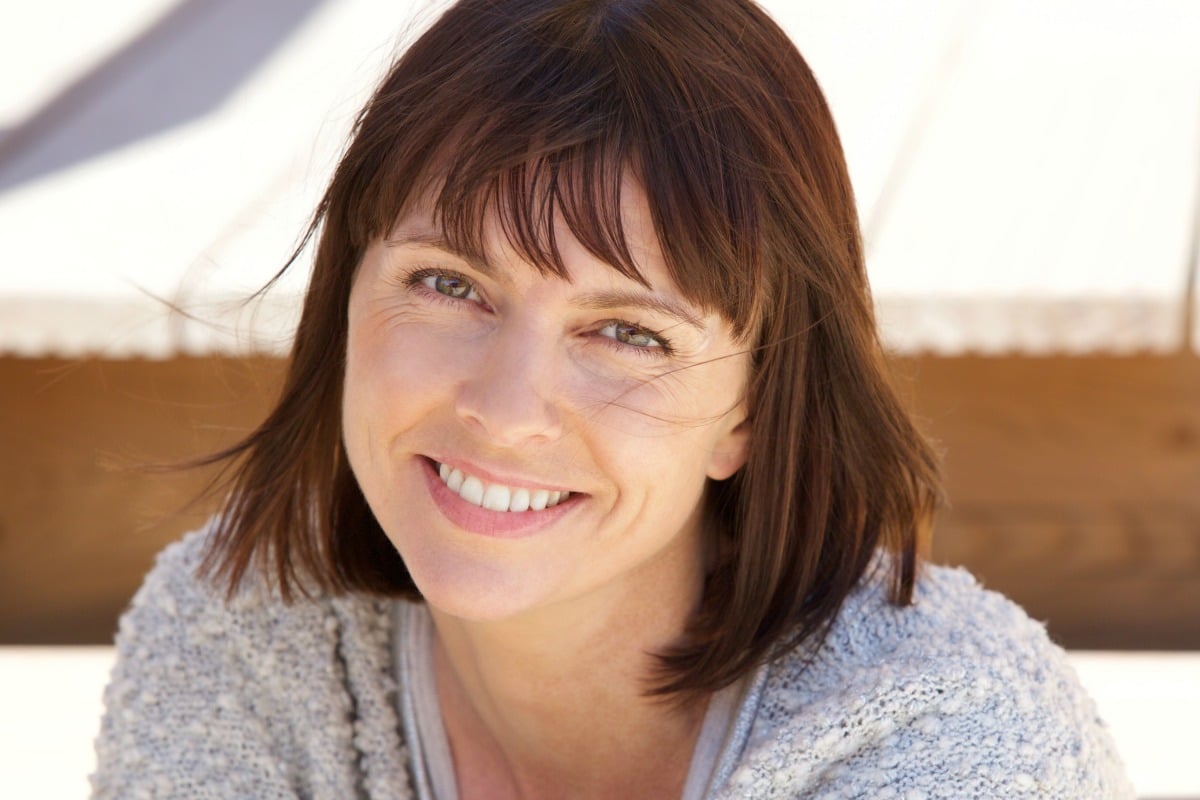 A month ago, I got one hell of a hare brained idea. After almost two years of dating, I was at a loss. I had tried just about every imaginable means of meeting someone and nothing had worked.
So, I took to social media. What could possibly go wrong?
I asked my 750+ friends on Facebook to set me up. A friend created a post. It was shared with his friends who shared it with their friends who shared it with their friends. The post reached well over 5,000 people.
Here's what it looked like.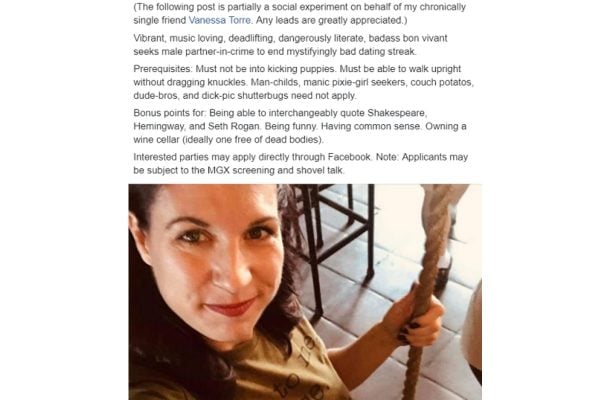 I had agreed that I would go out with anyone that was suggested. I wanted to have an open mind. I just wouldn't do a long distance relationship again. The Phoenix Metro area has just about 5 million people. Someone has to know someone.
I gave it 30 days. I read comments. I checked in. I answered questions in my inbox. I waited.
My social media experiment was a complete and utter failure. There was not one single date to be had. No one had a lead and no one in this network stepped up to the plate.
In trying to make sense of this, I asked people what they thought was the reason. The good, the bad, the ugly. Give it all to me. We came up for several reasons why this could have been a failure.
There really are no date-able men out there.
My friends were very kind. My friend John, who was a Captain in the Phoenix Fire Department had no one. That is a large pool of eligible men to pull from. "I just don't know of anyone I would trust enough to send your way." I heard this a lot. People knew people. They just didn't know good people. Good to know. I won't settle.