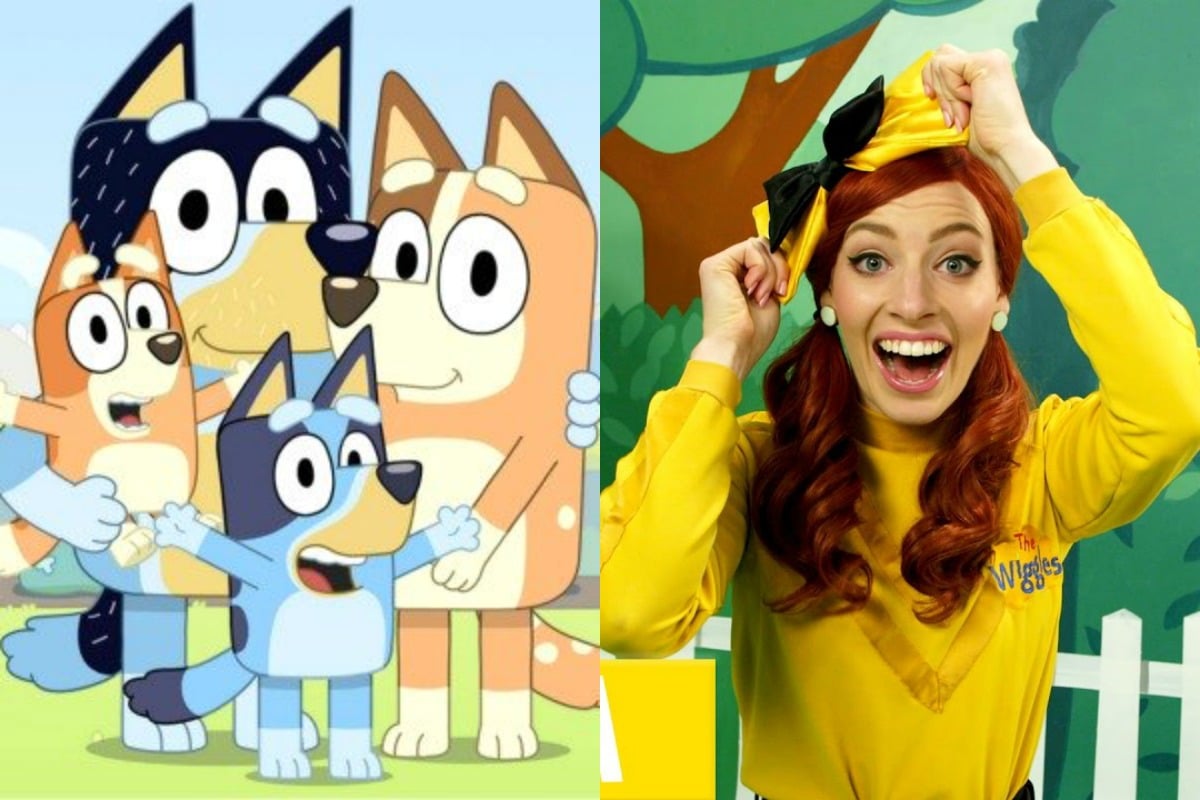 Right now, parents all over the country know the struggle of trying to play the roles of both parent and teacher, while also working from home.
But we've got some good news for you, ABC ME are now basically homeschooling your child. So all you need to do is plonk them in front of the TV and put your feet up. (Well, sort of).
From Tuesday April 14, ABC will be rolling out an extended Term 2 schedule full of educational content to help students, teachers and parents with at-home learning.
Listen to the latest episode of Mamamia's parenting podcast, This Glorious Mess. Post continues below.

Each weekday will start with content for Lower Primary students at 10am, and Primary level content will continue throughout the morning. Then in the afternoons, programming will progress up to Secondary level content for older kids.
Yep, it's an absolute game changer.
But while you wait for the program to launch, we've put together a list of other educational TV shows and movies your can stream online for kids, while you slip away with a coffee for that all important you time.
Octonauts
What's it about? The animated show follows the adventures of underwater explorers tasked with saving the ocean and helping those in need. Octonauts is great for little kids and older siblings and is packed with fun facts about the ocean and diverse marine life.
How can you watch it? The show is available on Stan.
Ask the StoryBots
What's it about? In each episode, these quirky robots find the answer to a "big question" asked by a kid like "Where does night come from?" or "How do people catch a cold?" The StoryBots take you on an adventure to find the answer through video and song. Parents will also get a kick out of some of the jokes and recognisable guest stars.
How can you watch it? The series is available on Netflix.
Thalu
What's it about? This live-action show is an adventure for the whole family and follows a group of Indigenous children in the Pilbara region of Western Australia, who are on a journey to save their country from the threat of a mysterious dust cloud and its inhabitants, the Takers. The friends must make their way to the 'Thalu', a place of great power, to stop the cloud before it destroys everything.