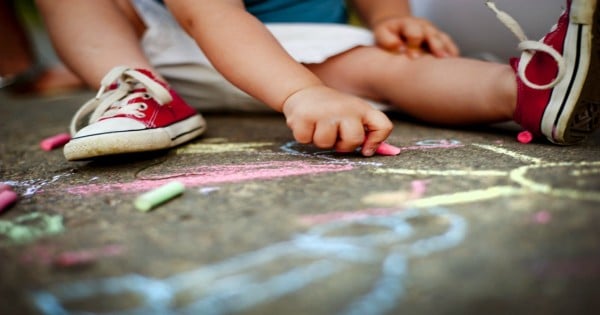 We've rounded up all the latest stories from Australia and around the world – so you don't have to go searching.
1. Doctors call for reduction in blood-alcohol limits and an increase to the drinking age.
A proposal by the Royal Australasian College of Physicians to a Senate inquiry on alcohol fuelled violence has called for a radical rethink of liquor laws, taxes and sales.
The group has urged the drinking age to be raised, but has not suggested an age, and they are calling for the legal age for buying takeaway alcohol to be raised immediately.
They have said that the blood-alcohol limit for all drivers should decrease from .05 to .02 and then to zero.
Fairfax Media report that the group want state governments to ramp up last drinks and early closing laws similar to those implemented in NSW, including shorter trading hours for bottle shops and bars.
They also call for alcohol packaging to carry warning labels, akin to cigarettes, under the Australia New Zealand Food Standards Code and they urge governments to consider increasing taxes on alcoholic drinks with higher health risks.
ACP president Nicholas Talley told Fairfax Media it was imperative the government adopt the recommendations to "bring about a shift in the Australian drinking culture".
"Australians have a culture of alcohol – that's fine, but we also have a problem with alcohol," he said.
RACP President Nicholas Talley wrote in a letter to inquiry chairman Glenn Lazarus: "It is imperative that all measures to reduce the harms of alcohol be enabled via a comprehensive national strategy which employs a range of measures to bring about a shift in the Australian drinking culture and a reduction in alcohol-related harms."
The recommendations are mirrored in submissions from other groups such as the Victorian Alcohol & Drug Association, the Police Federation and the McCusker Centre for Action on Alcohol and Youth.
2. Half the cases of child sex abuse are committed by other children.