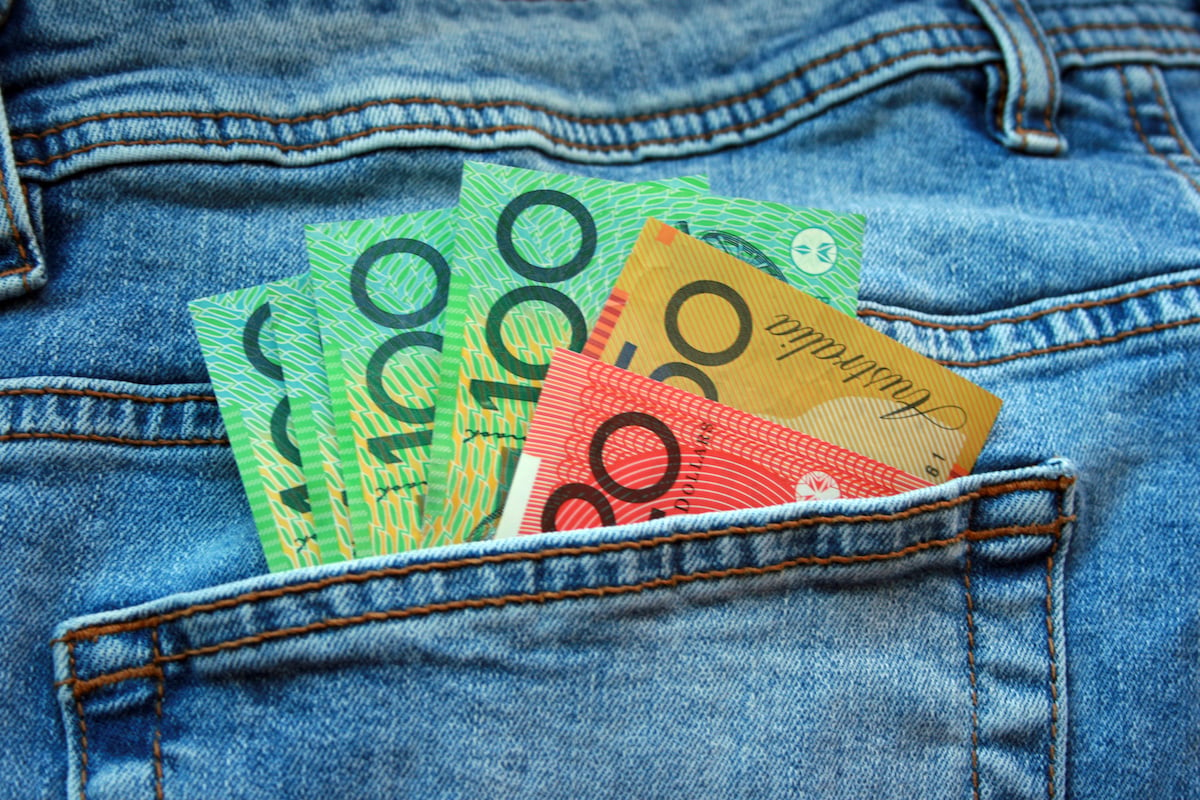 The consequences of the coronavirus pandemic have been catastrophic, to say the least.
An economic crisis has unfolded alongside a health crisis, and economic experts are certain we are now entering a recession.
Australians have lost jobs, incomes have decreased, and consumer spending is down.
But beyond the record unemployment rates, how will the economic impact of COVID-19 seep into our day-to-day lives?
Mamamia spoke to Steve Mickenbecker, Canstar's Group Executive, about just five of the significant ways in which the recession will be felt in our everyday lives.
Watch: A super simple formula for budgeting. Post continues after video. 
Here's what the finance expert had to say.
Housing
A recession is ahead, Mickenbecker confirms, meaning housing prices will fall.
"It almost certainly will happen. It happens every recession: The property market slows down and prices fall."
Mickenbecker predicts housing prices will fall by approximately 10 to 15 per cent in Sydney and Melbourne, and perhaps a little less so in other capitals.