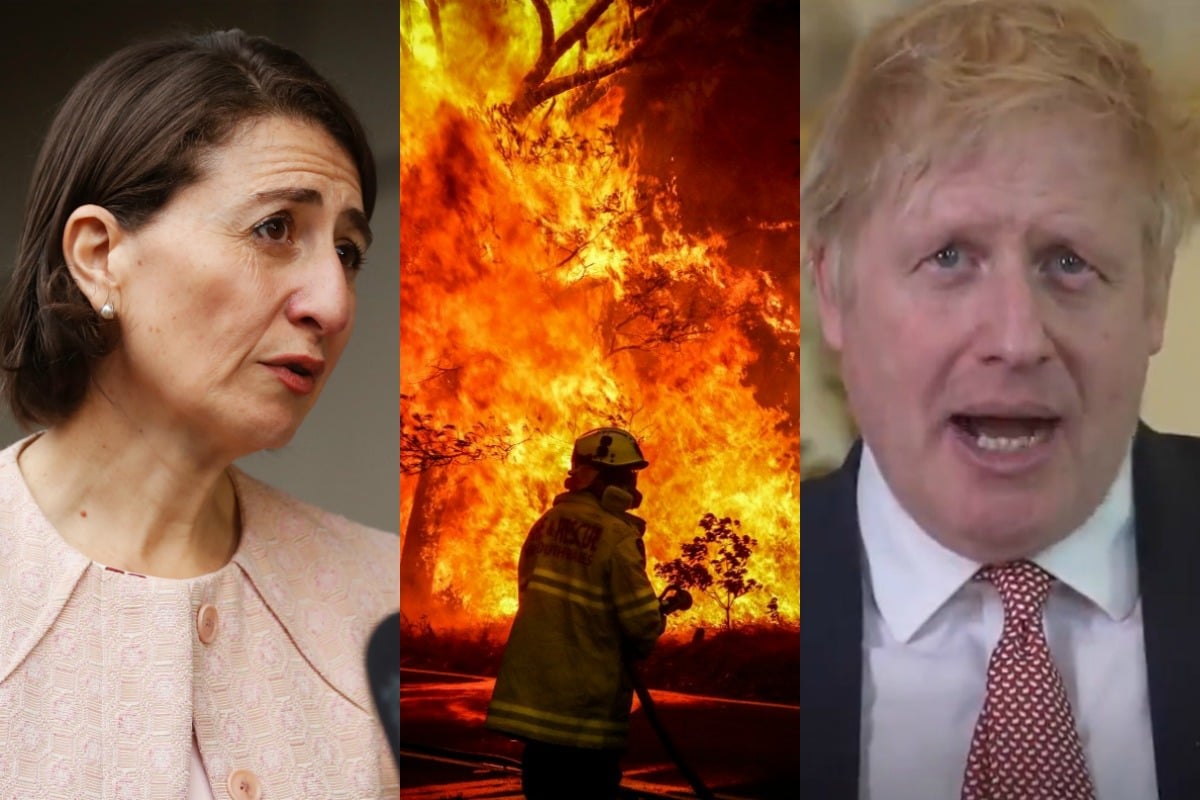 Tourism minister warns Australians may not be able to travel overseas until 2021.
Federal Tourism Minister Simon Birmingham has warned Australians they might not be able to travel overseas until 2021.
Senator Birmingham appeared on ABC News Breakfast this morning and hinted that international borders will remain closed for quite some time, possibly until well into 2021.
He said Australians should start 'daydreaming' and planning their domestic travel plans, despite there being no confirmed end date to the current lockdown.
.@mjrowland68: For argument's sake, if I'd booked an overseas trip in December, would it be wise for me to reconsider that plan?

Tourism Minister @Birmo: I wouldn't put any guarantees that you could undertake that overseas trip in December. pic.twitter.com/V1bUtlZUCO

— News Breakfast (@BreakfastNews) April 12, 2020
"This is a time where, unfortunately, people can't undertake holidays and they won't be able to go overseas for some time to come," he said.
"There may be a slightly earlier point in time where it becomes feasible to think about domestic travel again. We're not there yet but certainly this time is a good time for a bit of dreaming, planning, thinking about the Aussie break that you might take when we finally get to the other side of this."
Birmingham said Australians who had a trip planned for December should reconsider those plans now.
Australia's death toll reaches 61.
The Australian death toll from COVID-19 has reached 61 after two further deaths were recorded overnight.
Chief Medical Officer Brendan Murphy did not give details on what states the deaths took place in.
He confirmed there were only 33 new cases of the virus across the country overnight, but cautioned this was most likely due to a downtrend in testing over the Easter long weekend.
NSW government announces $440m rental rescue package.
NSW residential and commercial tenants significantly impacted by COVID-19 will have greater protection from eviction, as the state government puts $440 million towards rent relief in the form of land tax waivers or rebates.