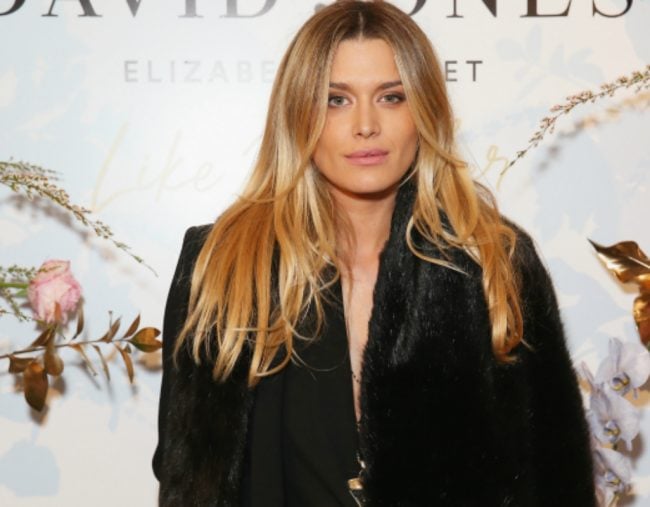 Over the past year or so, Cheyenne Tozzi's fans and over 100,000 Instagram followers hadn't heard much from the usually social media active 29-year-old model and singer.
The reason? Tozzi was pregnant with her first child.
While it's a milestone many women share enthusiastically online, Tozzi did the opposite. There were no pregnancy updates on her feed, no baby bump pictures… nothing.
At the time, onlookers attributed her noticeable absence from public spheres to an understandable personal need for privacy. But apparently, there was more to it.
In a recent post-birth interview with Stellar Magazine, Tozzi revealed her pregnancy was not so smooth sailing.
See, the new mother had a rhesus negative blood type, meaning her blood type was incompatible with her baby's.
The disease can cause a range of complications for not only mothers, but their babies, and so, Tozzi and her 26-year-old partner Marlon Teixeira decided to play it safe by keeping the pregnancy behind closed doors.
But Tozzi gave birth to a healthy baby girl, Dahlia de la Lune, about nine weeks ago, and is more content than ever.
 

View this post on Instagram