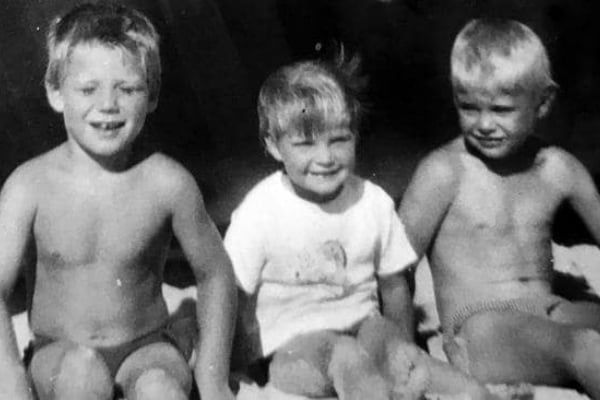 It was a scorching afternoon on a NSW South Coast beach, on January 12 1970, when Carole Grimmer began searching for her three-year-old daughter Cheryl Grimmer.
Moments before, Carole had asked her sons Ricki, Stephen and Paul to go to the toilet blocks with their little sister after a southerly storm had blew in.
But Cheryl refused to leave the ladies' change rooms. Her older brothers left her for less than two minutes while they summoned their mother to help bring their three-year-old sister out of the showers.
When Carole went to retrieve her toddler, Cheryl wasn't where the boys said she was. In fact, she was nowhere to be seen.
At 4pm, two hours after Cheryl was last seen, Carole called the police. It was the beginning of a sizeable search as police and volunteers combed Fairy Meadow Beach and surrounding suburbs for the toddler.
The Grimmer family had moved to Australia from Bristol the year prior, and were only just settling into their beach-side cottage in Wollongong, New South Wales, when Cheryl was abducted.
Despite extensive searches, the toddler's body was never located.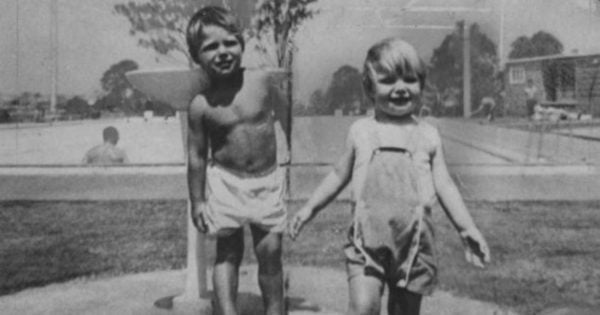 The case went cold, and her mother and father eventually passed away never learning what had happened to their daughter.
Then in 2016, Wollongong detective Frank Sanvitale was reinvestigating the abduction case when he made the discovery that a man had, in fact, confessed to Cheryl's murder.
In April 1971, over a year after Cheryl went missing, a 17-year-old man – who remains unnamed as he was a minor at the time of the crime – told police he abducted, raped and murdered Cheryl.
But police did not believe him, and the case stayed unsolved.