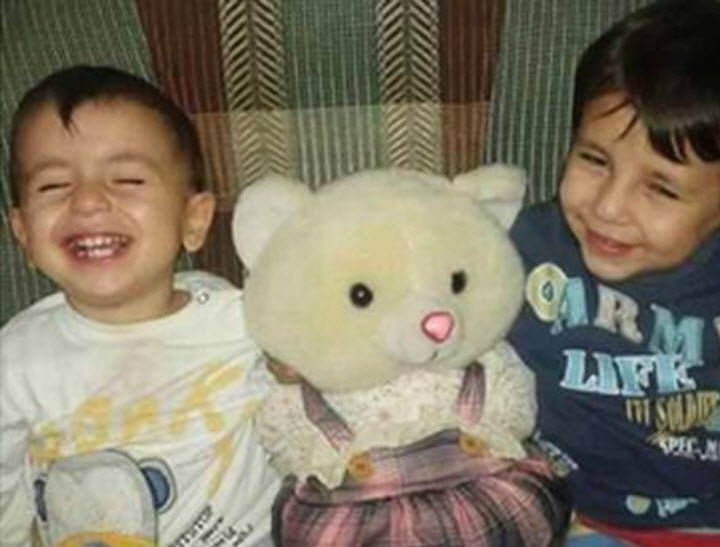 One of our favourite TV hosts couldn't keep it together on national television last night. We completely understand why.
Carrie Bickmore burst into tears on The Project last night.
The mother-of-two broke down as the panel of the Network 10 show discussed the devastating photos of two refugee brothers found dead on a Turkish beach.
Those images, including one of three-year-old Aylan Kurdi washed up, face-down on the sand, have come to symbolise the crisis facing Europe as countless refugees flee conflict in the Middle East.
Post continues after video:
"I just can't look at that without being so upset," Bickmore said of the images, her voice cracking.
"It just makes me think about how lucky, lucky I am that I live in Australia, that my children live in Australia. That's what it is."
Television personality and panel member Chrissie Swan chimed in: "It's very easy when you're using words like 'refugee' and 'asylum seeker' and all these other words. And then you see: That is a little boy in his little shoes, that's an asylum seeker, that little boy is a refugee."