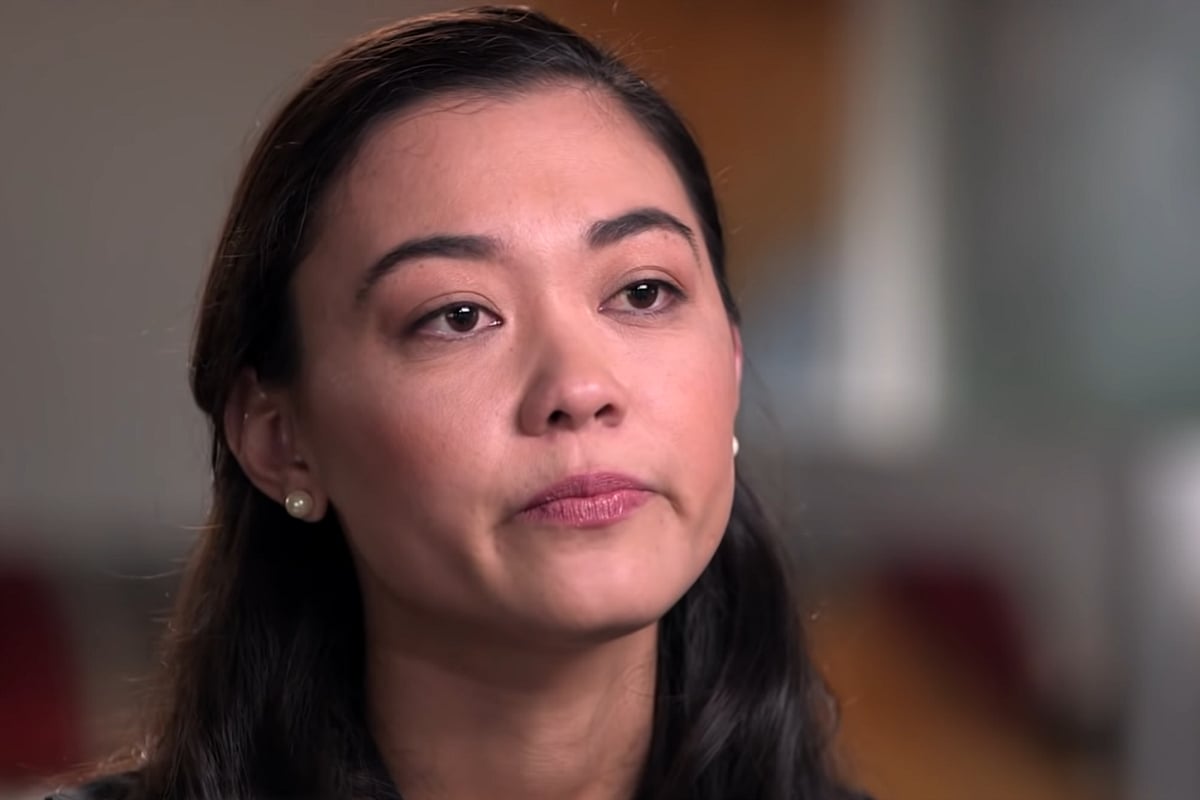 The following deals with sexual assault, and may be distressing to some readers. For 24-hour support, please call the national sexual assault counselling service, 1800 RESPECT, on 1800 737 732.
The world knew Chanel Miller's story long before they knew her name.
She was 'Emily Doe', the woman who had survived a 2015 sexual assault at the hands of Stanford University swimmer, Brock Turner. The woman who'd fallen unconscious after a party, and been attacked by Turner until two passersby intervened. The woman whose searing victim impact statement became a beacon to other survivors; "You took away my worth, my privacy, my energy, my time, my safety, my intimacy, my confidence, my own voice," she famously wrote, "until today."
This month, the now 27-year-old shirked anonymity in order to share the entire, ugly truth of what she's been through.
In an interview with 60 Minutes in the US ahead of the release of her book about the case, Miller detailed what it was like to speak that truth in court; a process, she describes in Know My Name, as "not a quest for justice but a test of endurance".
It began with having to come face-to-face with Turner for the first time since that night.
"I remember standing outside the courtroom doors and there's a very thin sliver of window in the door where you can look in. And I remember seeing the back of Brock's head and his neck. And I thought, wow, this is, this is him," she said.
Miller said that what followed felt like a secondary assault. Photos were shown to the courtroom of her unconscious, half-naked body. Turner changed his entire story to claim she had consented. And his lawyers hounded her over what seemed like "meaningless facts".
"I just know that he was found humping my un-moving body, and I was being asked what the name was of the taqueria that I went to for dinner and if I had one taco," she said. "[Turner's lawyer asked] 'Are you sure? Did you have anything to drink? No? Not even water? How often do you FaceTime your boyfriend?'"