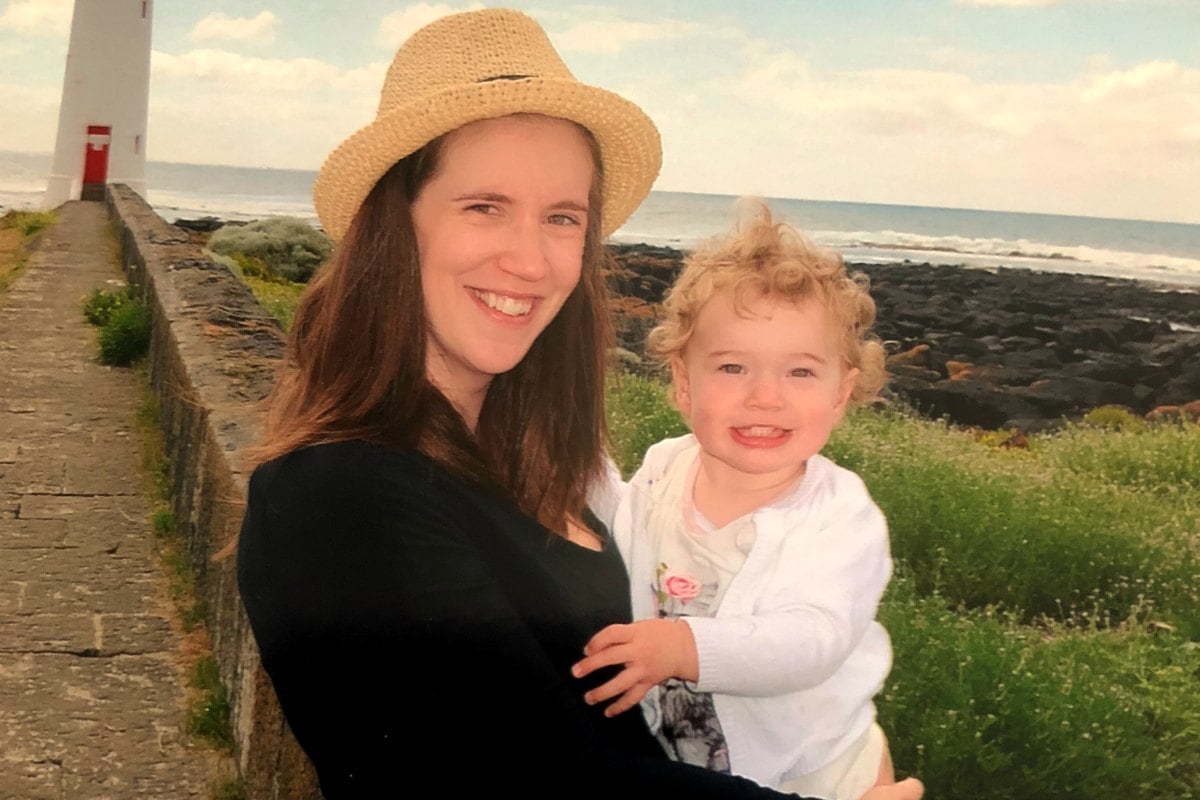 Aussie actress Teresa Palmer recently posted a beautiful image of her and a friend breastfeeding their children on Instagram. The image itself was striking in its own right but the thing that many followers found more remarkable was the fact that Teresa Palmer is currently four months pregnant with her third child. So not only did she conceive while breastfeeding, she continues to breastfeed while pregnant.
Underneath the image there were comments amazed that this was even possible, one user saying, "and I thought it wasn't even possible to fall pregnant while I'm still breastfeeding my toddler…never say never!" Palmer's response, "yes absolutely possible" stating she was still feeding her two-year-old, three to four times per day when she got pregnant.
And boy is Teresa right (I say like she is my BFF), it is indeed absolutely possible because the same thing happened to me. When I was still breastfeeding my nine-month-old I too fell pregnant with my second child (for this I blame Patrick dying on Offspring and my emotional needs following) and nine months later my Milla-Moo arrived.
Although most people are aware that breastfeeding is not a form of contraception, the belief is still definitely out there and is probably a cause of many surprise or at least, unexpected pregnancies. The reality is though, that many women are in this situation or have been, including my BFF Teresa and myself.
In my experience nothing really changed for the first few months. I felt the same, my supply (at least in my eyes) remained the same, my eldest daughter fed the same but after about three months I realised she had begun to naturally wean herself, eventually stopping at around 13 months, when I was four months pregnant.
For others though, according to the Australian Breast Feeding Association (ABFA), the changes of pregnancy (yep, those pesky hormones) can create worsened morning sickness during feeds, increased hunger or thirst and increased nipple tenderness which some women have described as "excruciating."
In some instances, this may be cause for some mums to wean their child, for others they feel as if they can overcome it. For others, like myself, it isn't an issue at all. Like many things it is really the luck or 'unluckiness' of the draw.