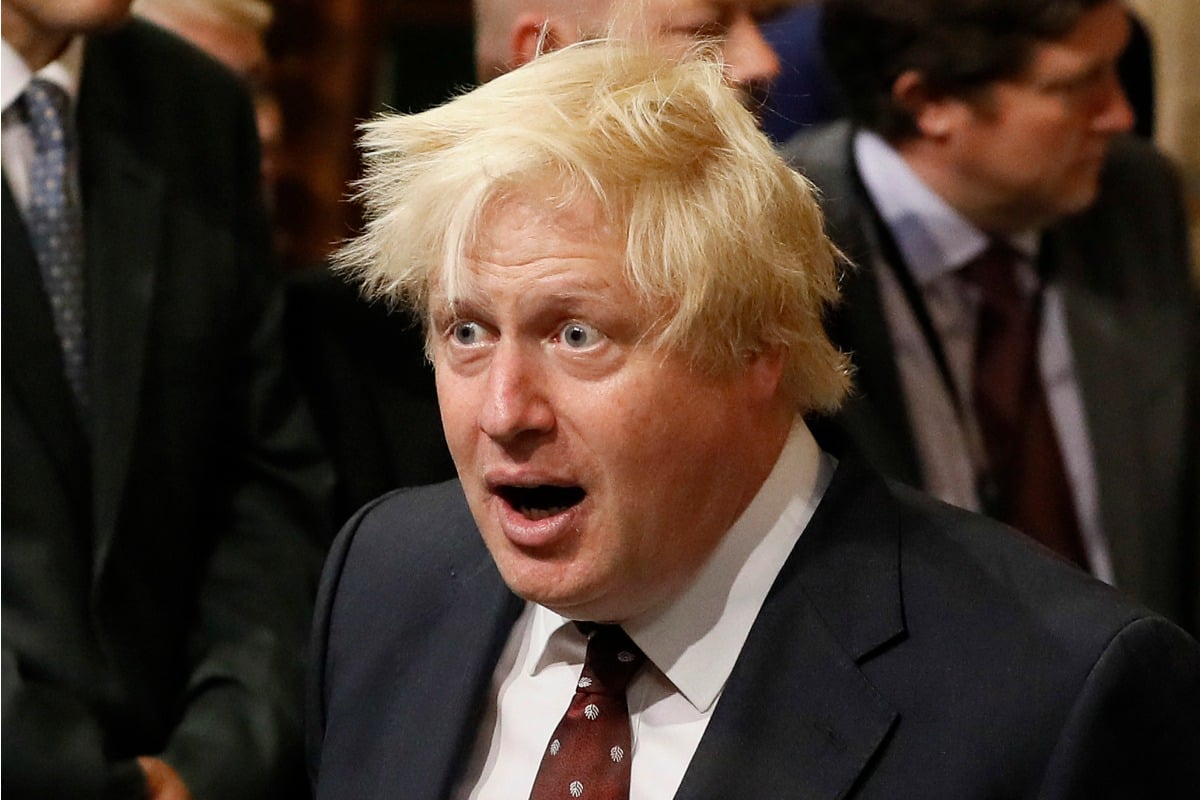 If you look at recent history, you could be forgiven for believing that the key to becoming a successful politician is to have a bad haircut, make up your own facts, say a series of controversial statements regarding minorities and have a very questionable personal life.
This formula was yugelyhugely successful for one particular world leader… and now it has given the world Boris Johnson as UK Prime Minister.
Former London Mayor Johnson, 55, will replace Theresa May as prime minister on Wednesday after winning the leadership of Britain's Conservative Party, receiving almost twice as many votes as his rival, Foreign Secretary Jeremy Hunt.
Boris Johnson wants a "hard-Brexit"… Mamamia's daily news podcast The Quicky explains what the heck that means.
Famed for his self-deprecating humour, many gaffes, scruffy blonde hair and that video of him tackling a child (seriously watch it, it's basically the perfect summation of who he is as a person), Johnson will also bring his chaotic personal life to 10 Downing Street.
You see… Johnson's Wikipedia page is even confused about how many children he has.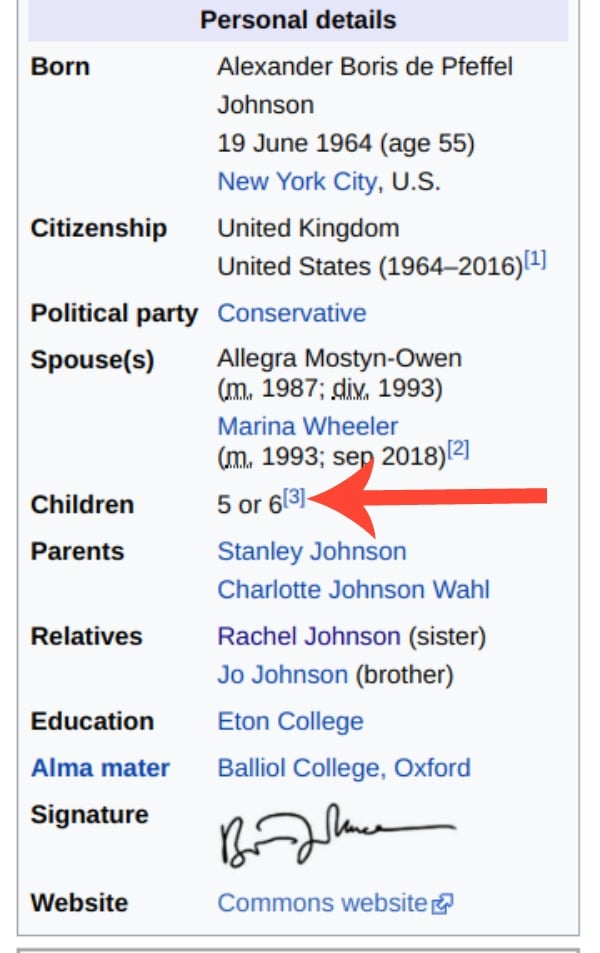 Johnson will move into the prime minister's home with his girlfriend, PR guru Carrie Symonds, 31, making him the first non-married British PM in 45 years.