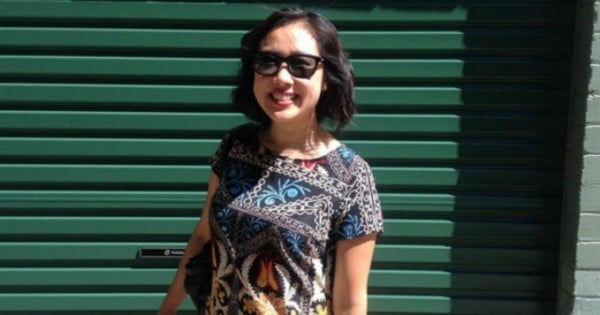 As any shopaholic will tell you, there's shopping, and then there's shopping.
In other words, there's the weekly grocery run, which is full of dull things like toilet paper and bread (boring!).
And then there are the "big ticket" purchases. The ones that I, as a die-hard shopper, live for. That once-in-a-lifetime buy, such as a piece of jewellery that will become a family heirloom… That's if the family can prise my diamond ring off my cold, dead hand.
While it's painful parting with hard-earned money, nothing compares with the heart-stopping and emotional transaction of making an investment purchase. Honestly, it has all the drama of falling in love – obsession, flirtation and possession.
This is my love letter to the expensive things that I'll never regret buying. Now, excuse me while I take a cold shower – all this talk of shopping has made me way too excited.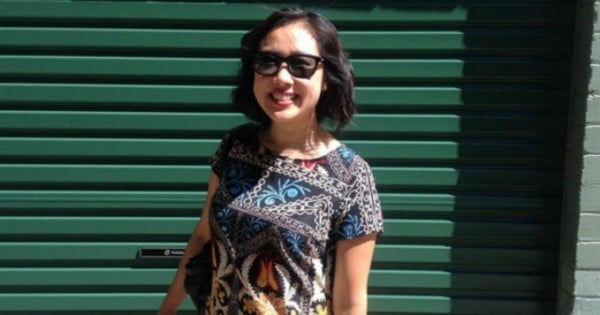 Luxury lipstick.
As a beauty editor, my natural habitat is lurking around any Maybelline stand. But for very special occasions, nothing beats a lipstick from a luxury beauty counter.
The first time I bought an expensive lipstick was for my wedding day. Splurging on that pale pink Christian Dior lipstick was my way of marking this new, married stage of life.
I still have that lipstick. The heavy navy-and-gold tube with the distinctive "CD" logo takes pride of place on my vanity. Each time I use it, the mere smell of the lipstick transports me back to my wedding day. I'm reminded that I have someone in my life who will treasure me for a lifetime. Seriously, no bargain bin lipstick in the world can recreate that feeling.