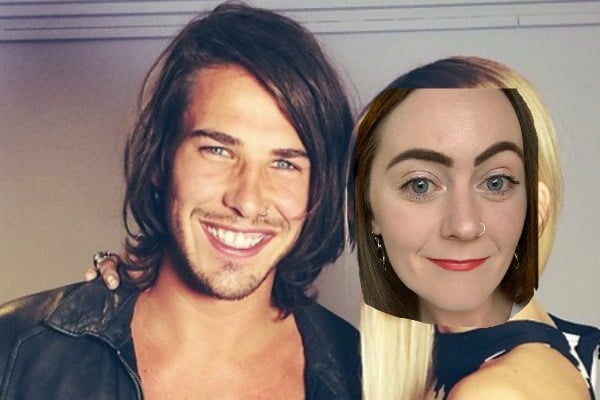 Big Brother sounds like my kind of reality TV show.
There's no rose ceremonies, no starving on a tropical island, no weekly relationship counselling appointments broadcast to the nation. It's just… chilling… in a house… doing… not much. That's my favourite thing to do.
So, why not turn my day-to-day into an opportunity to win some cash?
Remember this iconic Big Brother moment?  Post continues below video.
I've decided to submit an application to appear on the Big Brother 2020 revival, which I can assure you is 100 per cent legit and absolutely not just for this wonderful content opportunity.
From here on out I will no longer be named Chelsea, but instead go by my very catchy and succinct application name: b5213a-1-774105.
When applying for Big Brother, you'll need to answer 90 questions, but look, I work to deadlines and many of the questions are boring, so I've just picked out a select few to outline below. Surely the producers will appreciate my initiative:
If you could invite three people (dead or alive) to dinner who would they be and why?
The Octopus from The Masked Singer, Stuart Parker from Neighbours and the host of Mamamia's influencer podcast Social Squad.
What makes you interesting?
I'm really good at falling not only down stairs, but also up them, DJ Pauly D from Jersey Shore follows me on Twitter and one time I saw John Oliver at an airport and got so excited I took this: