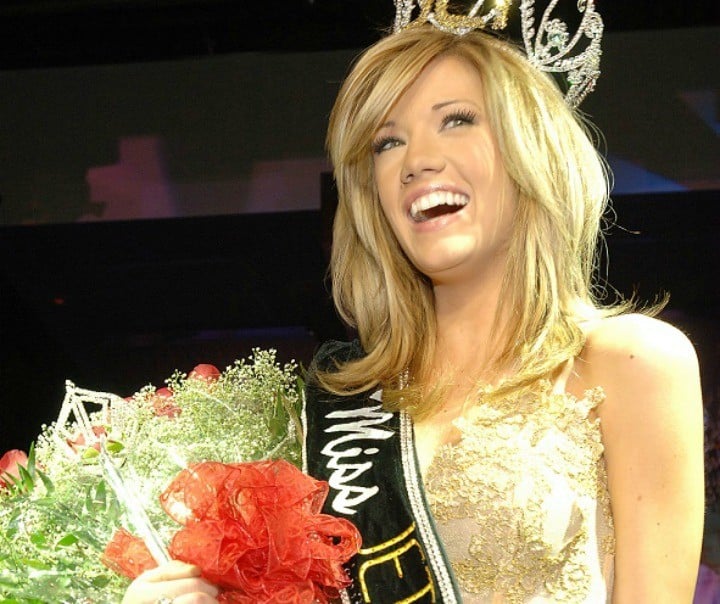 From beauty queen to alleged meth dealer in just a few years.
Eight years ago, Katherine Nicole 'Katie' Rees was a blonde, smiling beauty queen. Now, she's unrecognisable — and apparently spiralling out of control.
Rees, who was crowned Miss Nevada in 2007, has just been arrested and charged with charges relating to the drug methamphetamine, or meth.
The four charges relate to allegedly trafficking in a controlled substance, sale of a controlled substance, and two counts of conspiracy to violate local drug legislation, the Las Vegas Review-Journal reports.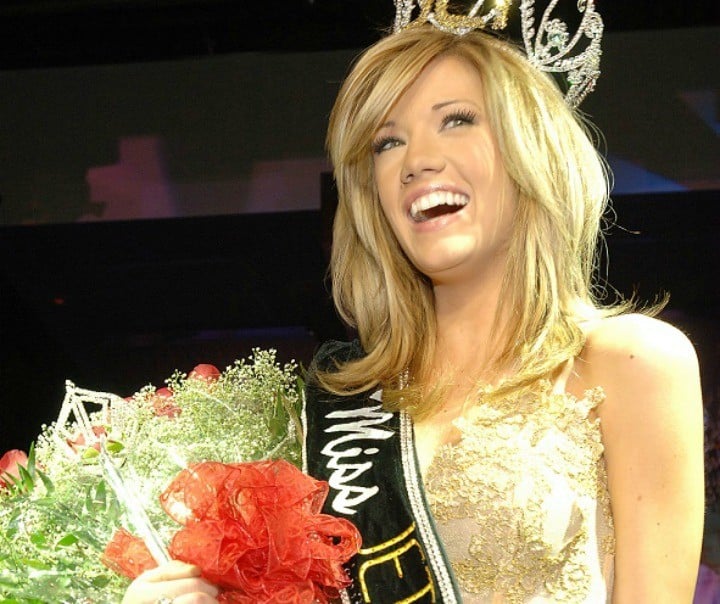 The 30-year-old allegedly sold meth in September and in October, was found with 5.3 grams of the highly addictive drug on her, new court records show.
Also read: 'You don't have to be an addict to be devastated by ice. I should know.'
On Wednesday, a $50,000 arrest warrant was issued for the young woman on the basis of those felony charges. She was subsequently arrested and charged, although People reports Rees has not yet entered a plea.