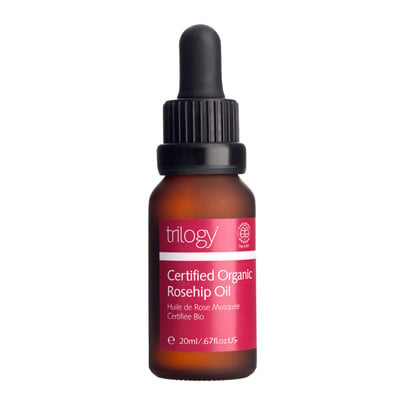 We could buy one of these beauty products every day, and still need more.
We all have that beauty product that always runs out only to be re-purchased again and again. What can we deduce from this? That said beauty product actually works. Wonders. It's true love – right down to the last blob, scraped from the very bottom of the container.
Edwina Carr Barraclough, Editor.
Trilogy's Certified Organic Rosehip Oil, $21.95, is a crowd-pleaser.
"I've finished this product down to the last skerrick many times. On those days where my skin feels dry, I'll replace my moisturiser with a couple of drops of this goodness. It smells delicious and leaves my skin hydrated and glowy."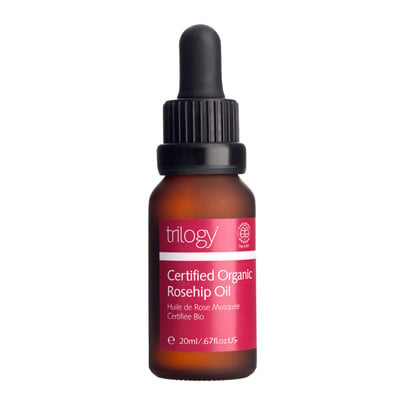 Kahla Preston, Associate Editor.
If there's one product that Kahla just can't get enough of, it's Benefit Gimme Brow Volumizing Fiber Gel, $37.
"For some reason I just burn through the stuff," she explains.
"The results aren't super dramatic, so it's a great everyday product - I swipe it on every morning," Kahla explained.