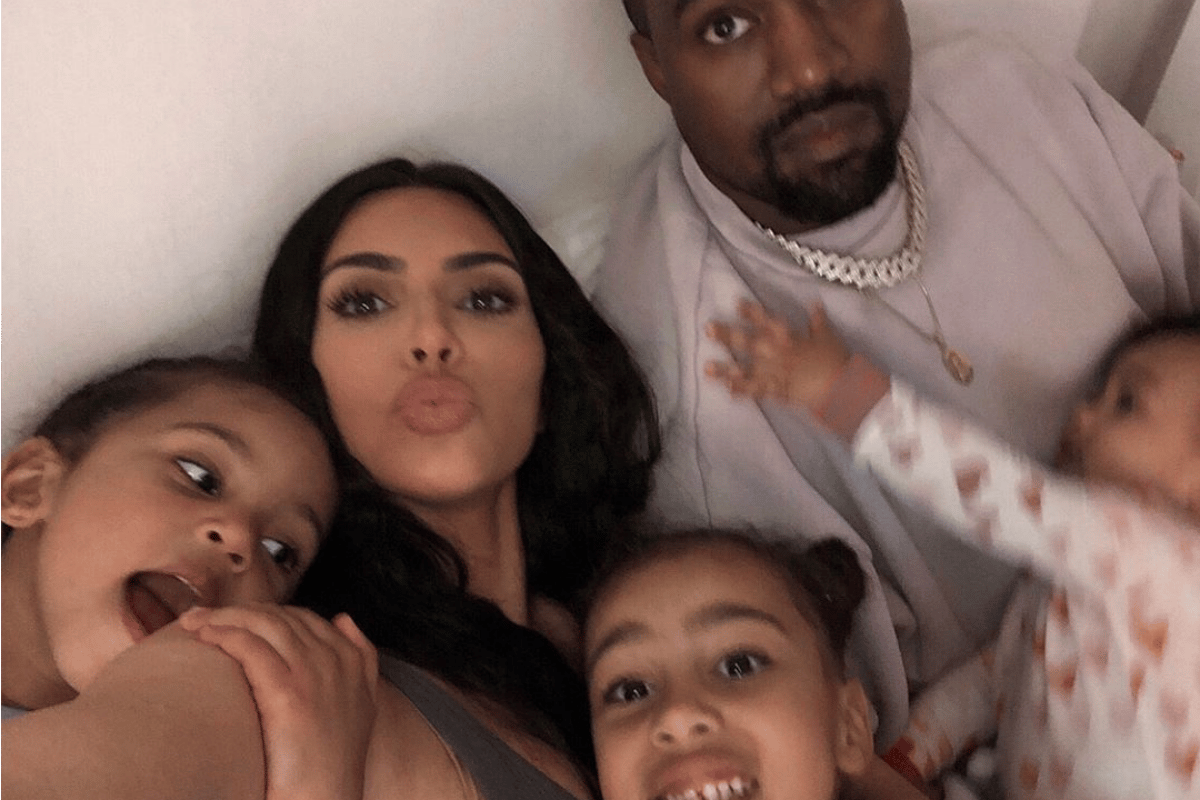 There's an unwritten rule that while we tend to go all out for our first baby – a big social media announcement, a baby shower, a million photos and all the (sometimes inane) stories about their milestones – parents tend to calm down by the time baby number two comes along.
Yes, they announce it. But they're too busy wrangling another child to fuss too much over the impending arrival.
But when it comes to baby showers, is it appropriate to hold one for your second (and third, and fourth, and eleventh) baby?
A new report from thort.com has found that a friend's baby can cost you on average $2213 over 10 years. This figure includes things like baby showers ($68), gender reveals ($57), and birthday presents ($66), and is also A LOT OF MONEY if you're multiplying it across a) a friendship group, and b) friends who have multiple children.
The study of 1000 participants also found that as a friend, you can generally be expected to pay $512 in the first year of the life of a baby that's not even yours, because there's often also an expectation to give at Christmas, Christenings, and Easter.
Watch: People share the worst baby names they've heard. Post continues after video.
Of course, there's joy in all of these occasions. But it can be a tad rage-inducing when a friend decides they are going to repeat something that doesn't necessarily need to be repeated – like a baby shower with all the mocktails, nappy games, and gifts, for their next child.
This is especially considering that by that stage you've probably already spent the above $512 on the first baby…and maybe even forked out for an engagement gift, a hen's night, and a wedding gift before that (for your friend, not the baby).
Yes, yes, the second darling cherub is just as special as the first one – to the parent(s). Not necessarily to you.
But here's the thing: that second or third baby won't ever know that a shower wasn't thrown for their impending arrival. They'll never think, "Oh, I was loved less."