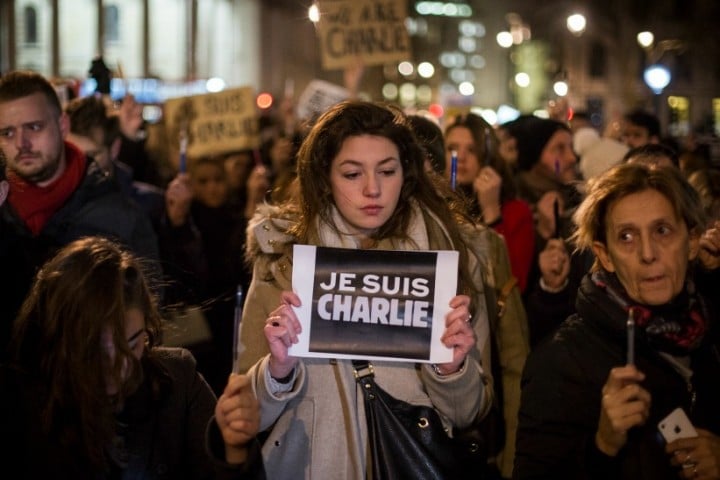 It's just three months into 2015, and already we've experienced: the tragedy of the Charlie Hebdo massacre, the murder of four customers at a Jewish grocery store in Paris, the shooting of a security guard outside a synagogue in Copenhagen.
People are starting to take notice — partially, at least. Two days after the events in France, the #JeSuisCharlie campaign was used more than 3.4 million times and saw its associated hashtag become one of the most popular in twitter history. In Sydney, in response to our own tragedy the '#IllRideWithYou campaign' received widespread support, going viral with over half a million tweets worldwide.
While these are wonderful examples of community harmony and unity in the face of violence and racism, what about the many incidents relating to Jewish people on that list?
Where are the campaigns and hash tags for them?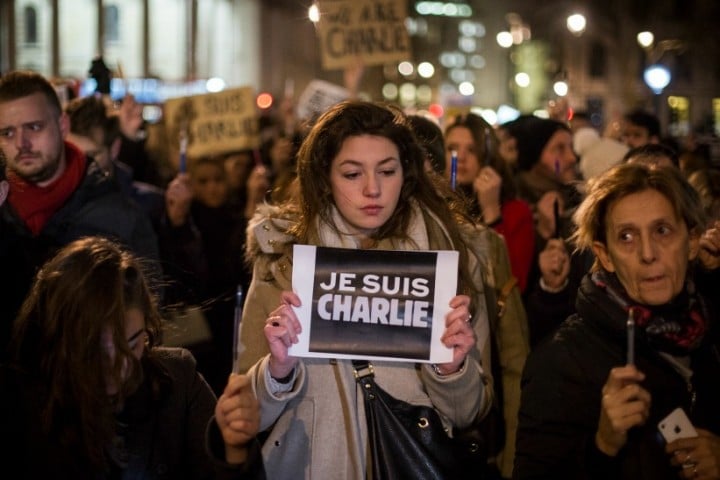 Whilst we can't compare one tragedy to another, there has been an obvious difference in response to these events.
On Q&A last week, I asked why there isn't the same showing of solidarity when the victims of these attacks are targeted for being Jewish.
It's become a growing concern: who would ride with us, the Australian Jews?
The answers I received that night were vague and left me wanting more. What is it about Judaism or Jewish people that causes this indifference?
We see the incidents happening across Europe. But we consider that Europeans have always been a more anti-Semitic people, right? We never think it could happen in Australia. We're a multicultural nation, constituted on the principle of mate-ship and equality.
Right?
Related: "You don't look Jewish…"
Actually, a 2014 report by the Executive Council of Australian Jewry showed that physical attacks against Jews rose 200% since the previous year, threatening emails 180% and property damage 66%.
Just this week at Sydney University, a lecture on military tactics by retired British colonel Richard Kemp was ambushed by at least a dozen students. They were seen fighting with other students and using intimidation tactics to traumatise the largely Jewish audience.