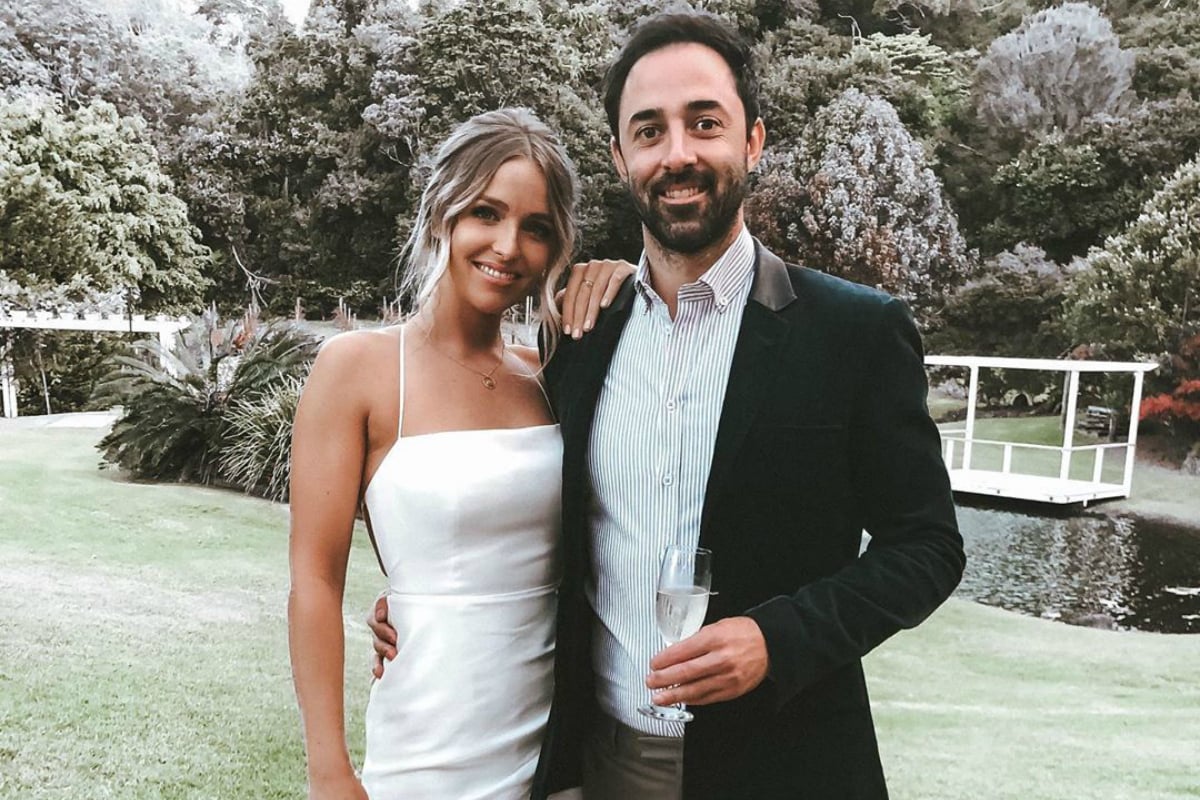 To catch up on all things MasterChef Australia 2020, make sure you check out our MasterChef hub. We've got you completely covered.
When Network 10 announced they were giving their wildly popular MasterChef Australia reality franchise a glow up at the end of 2019, many wondered if the risk would pay off.
There were a lot of changes. Three new judges: food critic Melissa Leong, chef Jock Zonfrillo and former MasterChef winner Andy Allen. A whole new format that would see former fan favourite contestants including Poh Ling Yeow, Hayden Quinn, Khanh Ong, Reynold Poernomo, Callum Hann and Sarah Tiong return for the title of Australia's MasterChef for 2020.
WATCH: Check out this MasterChef Australia montage below, post continues after video.
Thankfully, it worked and MasterChef has become one of the best shows on TV during these iso times.
Audiences are praising the revised judging panel, who took over from Gary Mehigan, George Calombaris and Matt Preston following poor ratings and several scandals involving Calombaris' restaurants.
Each judge is a food expert in their own right, but if anyone knows the kind of pressure the contestants are under, it's Allen. And as it turns out, it took more than winning MasterChef for the award-winning chef to find his professional success.
From his fiance to the moment he nearly gave up on his food dream, keep scrolling for our deep dive on MasterChef 2020 judge Andy Allen.
Andy Allen's 2012 MasterChef victory.