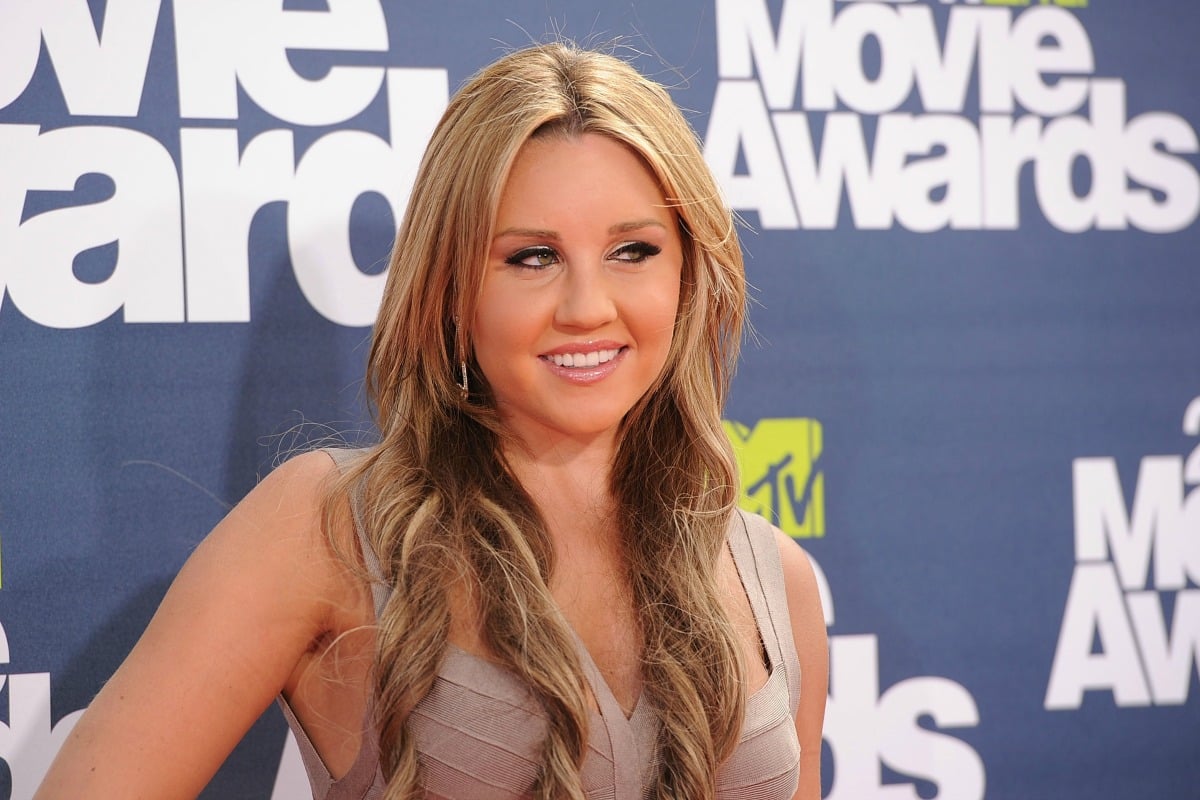 It's been eight years since she announced her shock retirement from acting, and several months since she posted her last tweet.
And now, Amanda Bynes has graduated from Los Angeles-based Fashion Institute of Design and Merchandising, posting a photo from her graduation this week.
FIDM graduate 2019 #fidmgraduation pic.twitter.com/KdFI5dPOdK

— amanda bynes (@amandabynes) June 25, 2019
It's her first tweet since November 2018, when she posted an image from a photo shoot for Paper Magazine.
After years of shunning the public eye, the profile piece saw her open up about the events that led to her dramatic downward spiral.
In a rare interview, Bynes spoke about her plans to return to acting, her struggles with drug addiction and life in the public eye.
After skyrocketing to fame with her own Nickelodeon children's comedy program The Amanda Show in 1999, Bynes soon went on to star in films.
But although many remember Bynes for her role in the 2006 film She's The Man alongside Channing Tatum, the 32-year-old doesn't look back on the film fondly.
Instead, seeing herself portrayed as a man sent her into a "deep depression".
"When the movie came out and I saw it, I went into a deep depression for 4-6 months because I didn't like how I looked when I was a boy," Bynes told Paper Magazine.