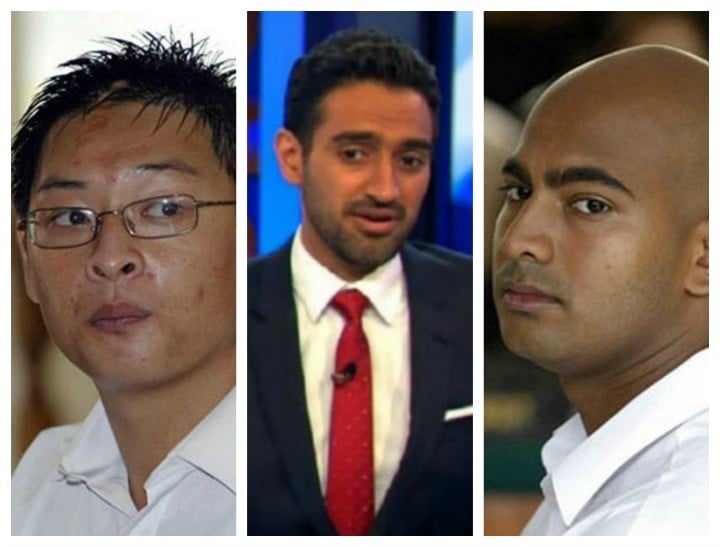 Two of the women kidnapped and held in a "house of horrors" for ten years are speaking publicly.
Amanda Berry, 29, and Gina DeJesus, 25, were two of the women famously rescued from the house of Ariel Castro — the man who kidnapped them, and held them in his home where he raped and tortured them for an entire decade.
It has been nearly two years since Berry escaped with her six-year-old daughter, leading to the rescue of DeJesus and fellow captive Michelle Knight.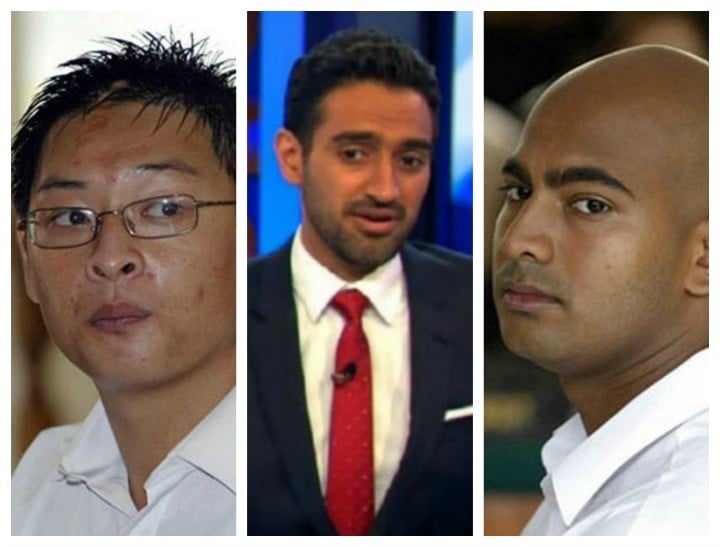 The pair have written an account of their horrifying ordeal, entitled Hope: A Memoir of Survival in Cleveland.
In an excerpt published in People magazine, Berry told of when she discovered her mother had died and how she made video recordings of the news reports of her vigil which she would play over and over.
Related content: "My name is Amanda Berry. I've been missing for 10 years."
"I would rewind and hear her voice. I feel like she's definitely here with me now," Berry wrote.
Soon after her mother's death, Berry gave birth to her baby girl on Christmas Day, with the help of fellow prisoner Michelle Knight.