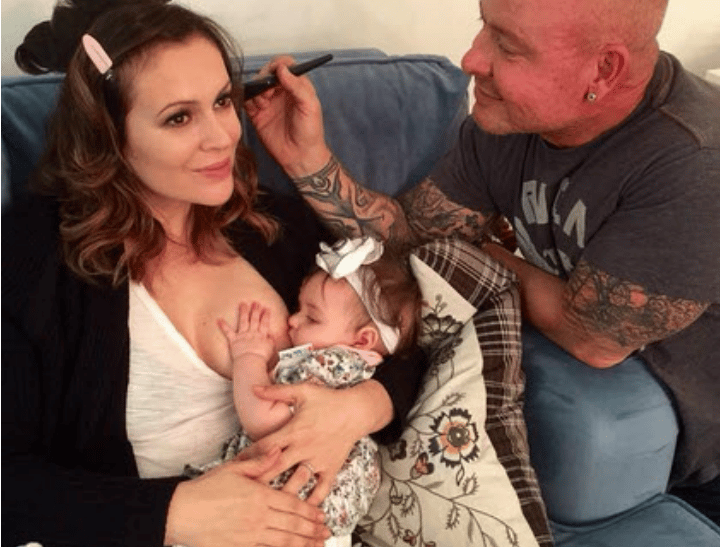 Alyssa Milano is not happy with Heathrow airport.
Actress Alyssa Milano has taken to twitter to blast Heathrow airport security for confiscating her pumped breast milk.
The London security staff took Milano's milk from her because it exceeded the 100ml liquid limit for carry-on.
The Charmed actress gave birth to her second child, a daughter Elizabella, last September.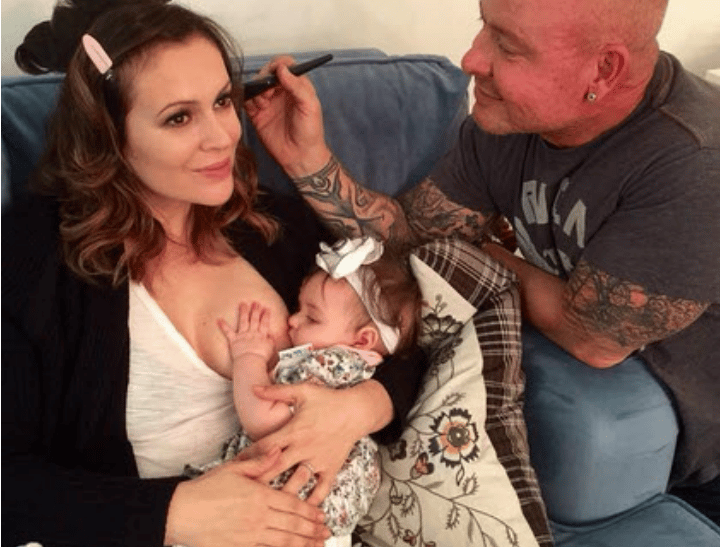 A rep from Heathrow Airport tweeted back to Alyssa and explained that without a baby present, breast milk falls under the same regulations as all other liquids in carry-ons and must comply with the 100ml rule.
To which Milano replied:
Milano said she would have been happy to spread her milk out into different containers to comply with liquid rules, but was not given the option as the milk was taken away with no discussion.

The actress has since told various journalists that she's happy the situation has started a dialogue and hopes airport security rules will change in order to assist breast feeding and formula feeding mums.
What do you think, should the breast milk have been confiscated?