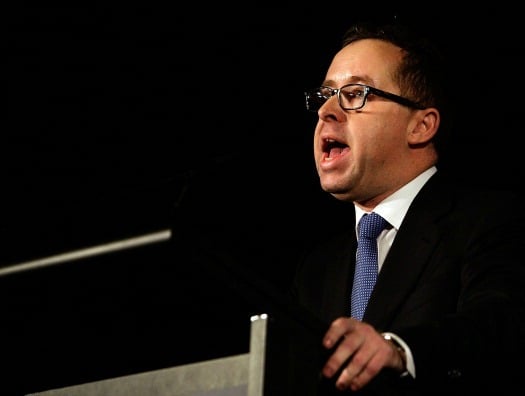 He runs an AFX top 100 company, he's openly gay, and he's just made some powerful remarks about equality in business. We just hope other leaders in Australia take their lead from Alan Joyce.
Qantas CEO Alan Joyce is an extremely powerful guy. The Irish-born businessman earns more than $5 million every year running the country's largest airline, which has more than a whopping 35,000 employees.
This week, Mr Joyce using that power for a good cause: speaking out in the name of equality.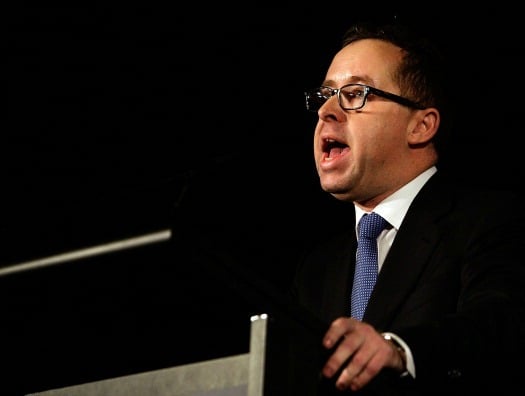 Mr Joyce told Fairfax Media  he felt a responsibility as a business leader to speak out in favour of equality, talking about "how important it is for a business leader … to express our views on things".
"It's really about equality,"Mr Joyce said. "One of the reasons why I love [Australia] is it's about a fair go."
"As I've gone and talked about my sexuality, and talked about diversity in general, I've had people coming up to me in the business community and saying that their son, their daughter is finding it tough [being gay], even in this day and age," he added.
You might want to watch: This video turns the argument against marriage equality on its head.