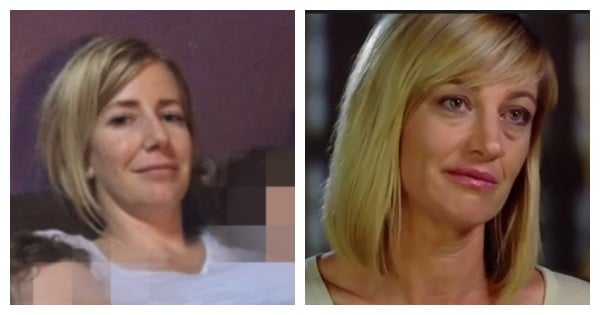 We've rounded up all the latest news from Australia and around the world – so you don't have to go searching.
1.  Mothers caught up in hepatitis B scare.
More than 650 Melbourne patients, including mothers who had a caesarean section at a Melbourne hospital in the last three years may have been exposed to the hepatitis B by an infected healthcare worker.
The Department of Health has launched an investigation after an unnamed healthcare worker was recently diagnosed with hepatitis B.
Yesterday Victoria's acting chief health officer Dr Roscoe Taylor said that 654 patients were being contacted by the Health Department as a precautionary measure so they could be tested for the virus.
This includes Melbourne mothers who had a caesarean section.
One woman told The Herald Sun "The only procedure I've ever had was an emergency C-section three years ago … I know exactly which hospital it was," she said.
"The Health Department wouldn't give me any specific information about who it could have been, but told me to go straight away and get a blood test.
"Now I'm devastated, waiting for my results, I haven't stopped crying and I can't sleep."
Dr Taylor said only patients who have been contacted directly by the Health Department need to take any action, they would not name the hospital.
According to The Age 150 people have already responded to the letter and there have been no reports so far of any patient contracting hepatitis B from the worker.
People wanting information or support in relation to viral hepatitis (hepatitis B and hepatitis C) can contact Hepatitis Victoria's Infoline on 1800 703 003
2. 60 Minutes: Judge says, "no way the charges will be dropped".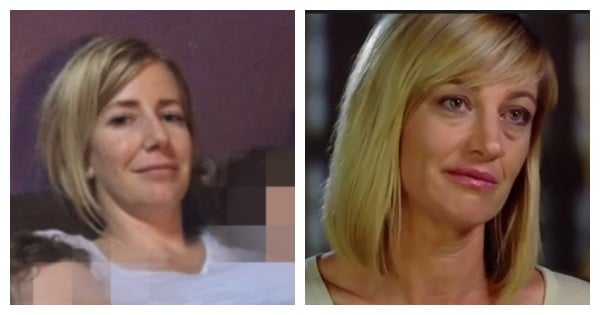 The judge does not view the recovery as a kidnapping, but rather as a mother trying to reunite with her children. Image via Nine News and Avaaz petitions.
Judge Rami Abdullah, presiding over the 60 minutes case in Beirut has told media that the charges will go ahead.